Our team delivers software solutions for launch, smooth operation, and increasing profitability of eCommerce businesses

We aspire to become a leading eCommerce service provider in the US and EU, famous for its exceptional expertise and clients' success stories

We enrich our expertise and adhere to customer-centricity to deliver top-notch eCommerce solutions. We also support our team so it stays close-knit and initiative.
Average growth in our clients' sales
Average increase in our clients' site performance
Happy customers
around the world
Years of expertise in eCommerce industry

Leverage the 9-year experience: our eCommerce-savvy team knows all industry trends and pitfalls

Partnering with Adobe we meet the highest global standards, and our developers are Magento-certified

Get a turnkey solution, even if you need additional services: AWS, Google Cloud, Microsoft Azure

Flexibility and stability
We make decisions and changes promptly, while being close-knit team with a great personal involvement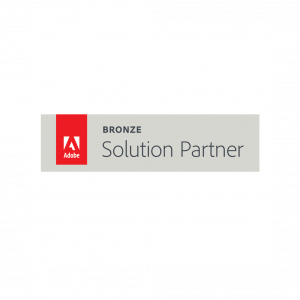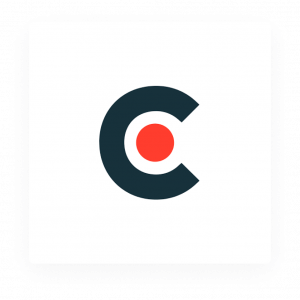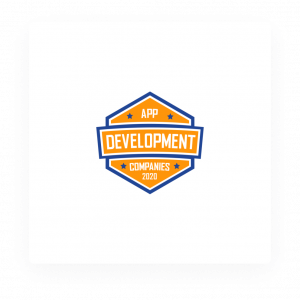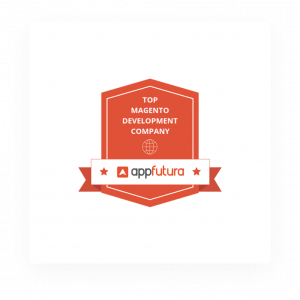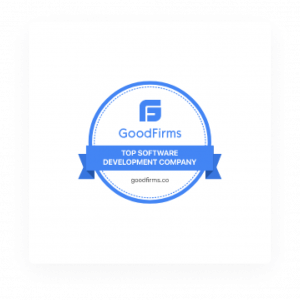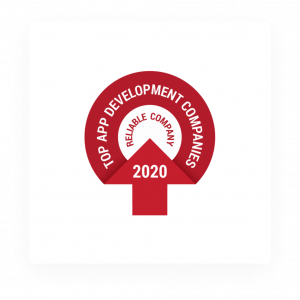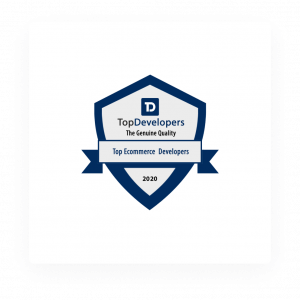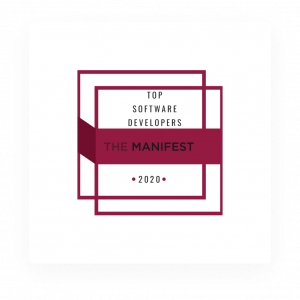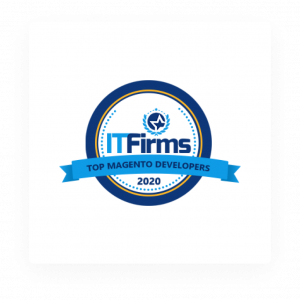 Anatoly Likhachev
CEO and Founder

Ekaterina Zubareva
Deputy Director

Andrey Kupriyanik
Head of Development
Department

Yana Kot
Head of Sales Department

Luiza Runtso
Head Of HR Department

Elena Zubareva
Project Manager

Viktoriya Yemialyanava
Project Manager

Dmitry Grinchik
Front-end developer

Yury Adamovich
Back-end Developer

Vadim Lazarev
Back-end Developer

Ilya Shakirov
Back-end Developer

Sergey Zapasnik
Back-end Developer

Maksim Mikhalkov
Back-end Developer

Vladislav Dudal
Back-end Developer

Pavel Hrytsuk
Back-end Developer

Yauheni Stashkevich
Back-end Developer

Pavel Peshko
Back-end Developer

Uladzimir Bahdanovich
Back-end Developer

Angelina Tsimashkova
QA Engineer


The team of Magedia have consistently delivered excellent products for our organisation. They have helped us solve complex programming and development challanges and created solutions that are stable and that work very well. In all interactions they have been proffessional and produced high quality work with a keep focus on getting the details correct and delivering within tight timeframes required in our industry. I would highly recommened Magedia.
Domingos Ferreira (Director, Quantum Outsource)

The Magedia team is highly responsive and communicative. Any 'panic tasks' are being handled directly. Furthermore, we experienced the team as very flexible, meaning that depending on the issue or the number of open tickets, they have provided us with further developers specialized in a specific field (such as UX Design). Overall, we are very happy to work with Anatoliy and his amazing team, knowing that they will give us a helping hand and profound expertise with any issue arising.
Jana Bachstein (PM at MHDirect)

We built a deep trust with Magedia over the years, and their team leader was acting as a part of our company. In one year we launched sites in several new territories. We saw an 80% sales increase in just one year. Plus we had exceptional support in place, with people ready to fix issues at any time.
Adriano De Petris (CTO at Brandy Melville)

Their attention to detail and velocity was fantastic.Magedia carried out all projects seamlessly and on time. They built a slew of different web applications, both front and back end development. Their work included developing and integrating new features all without disrupting the product's service
Paris Benson (CEO/Founder, Wizely Finance)
This is us