Get expert advice from our team taking into account the nature of your business and your current needs
Receive your project estimation including development phases and cost, to make sure we are on the same page
Here is where the magic happens. Our team starts to develop a technical solution
Synchronize your business processes with various payment gateway systems, retail POS system solutions or CRM
Assure your data privacy and solution integrity
A happy day for both your business and our team
Maintenance and Post-launch Support
Monitor the solution to ensure it brings the estimated experience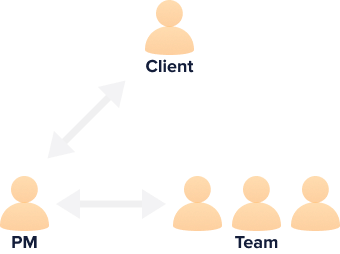 Hire the developers according to your needs.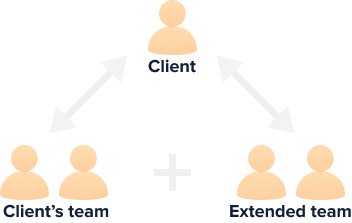 Hire the developers that will work exclusively on your project.
Estimate your project cost and timeline
Platforms and technologies











The team of Magedia have consistently delivered excellent products for our organisation. They have helped us solve complex programming and development challanges and created solutions that are stable and that work very well. In all interactions they have been proffessional and produced high quality work with a keep focus on getting the details correct and delivering within tight timeframes required in our industry. I would highly recommened Magedia.
Domingos Ferreira (Director, Quantum Outsource)

The Magedia team is highly responsive and communicative. Any 'panic tasks' are being handled directly. Furthermore, we experienced the team as very flexible, meaning that depending on the issue or the number of open tickets, they have provided us with further developers specialized in a specific field (such as UX Design). Overall, we are very happy to work with Anatoliy and his amazing team, knowing that they will give us a helping hand and profound expertise with any issue arising.
Jana Bachstein (PM at MHDirect)

We built a deep trust with Magedia over the years, and their team leader was acting as a part of our company. In one year we launched sites in several new territories. We saw an 80% sales increase in just one year. Plus we had exceptional support in place, with people ready to fix issues at any time.
Adriano De Petris (CTO at Brandy Melville)

Their attention to detail and velocity was fantastic.Magedia carried out all projects seamlessly and on time. They built a slew of different web applications, both front and back end development. Their work included developing and integrating new features all without disrupting the product's service
Paris Benson (CEO/Founder, Wizely Finance)