CRM software can be more effective than just being a tool for strengthening the level of sales. It increases the capacity of almost all departments (IT, HR, call-center and marketing) as well as all institutions which work with several contacts at the same time. Using Magedia's team CRM expertise, you will receive the automation of processes, custom reporting, in-depth analytical research, decision-making support, in addition to effective data organizing and maintaining together with collaborative working environment.
Exceptional Retail CRM Solutions
We customize Salesforce, Zoho and Hubspot CRM systems to provide you with the effective individual solution according to your particular business needs, ensuring increased effectiveness of client and marketing services together with significant sales growth.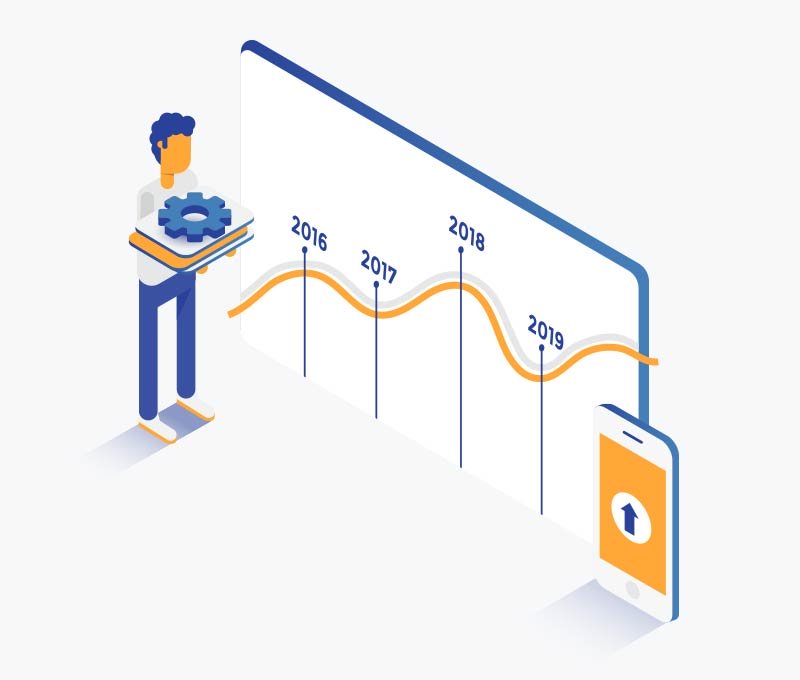 Omni-channel customer management
Define and reward every client individually in accordance to their engagement history across your channels,  thanks to integration of your CRM system with your website, ecommerce platform, mobile apps, store software and social media.
Loyalty program package
Streamline your IT ecosystem by modifying a loyalty program to a CRM module.  Besides, you may integrate the CRM with the existing loyalty program in order to use the actual customer data.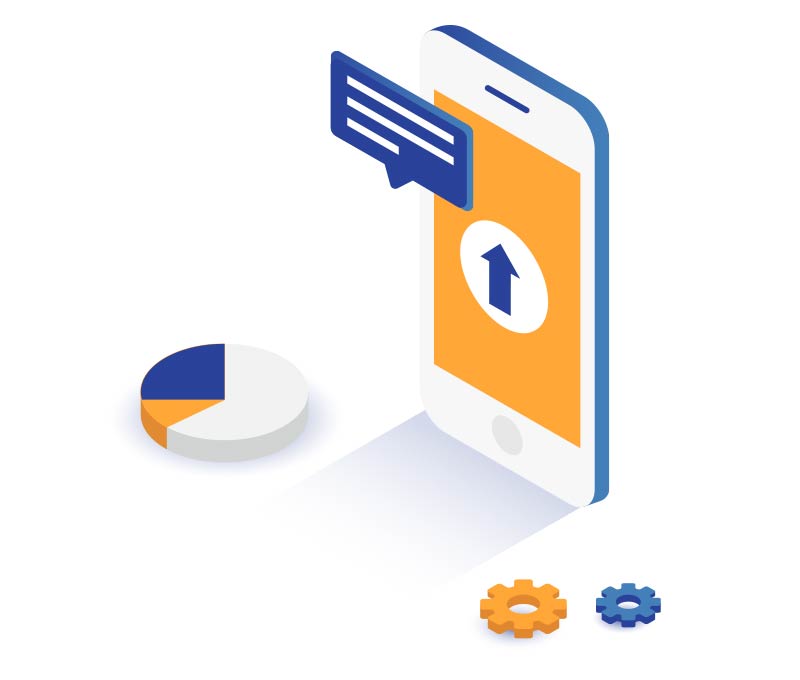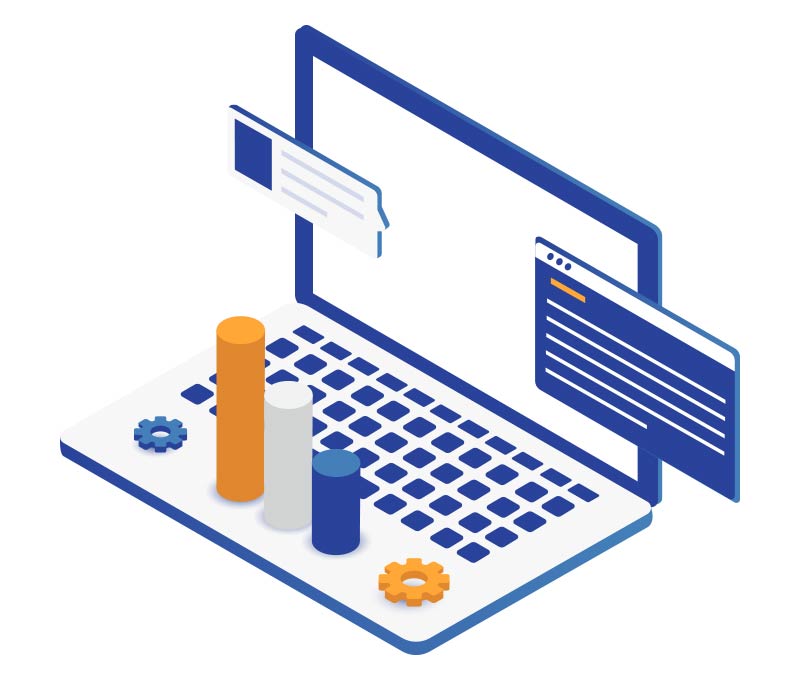 Marketing Automation
Our team offers automatic customized e-mail marketing and efficient contact management software together with focused website content, helping to improve your company's sales capacity.
Customer Support Services integration
Unite your client support services at all levels (call center, e-mail, live chat), having immediately obtained a detailed data from every customer, such as history of orders or membership in loyalty program, to be updated online.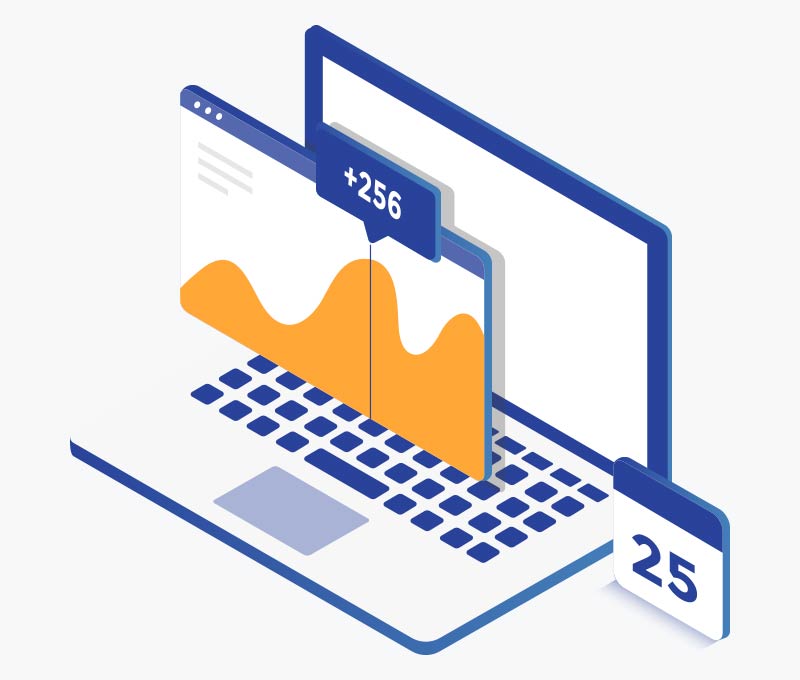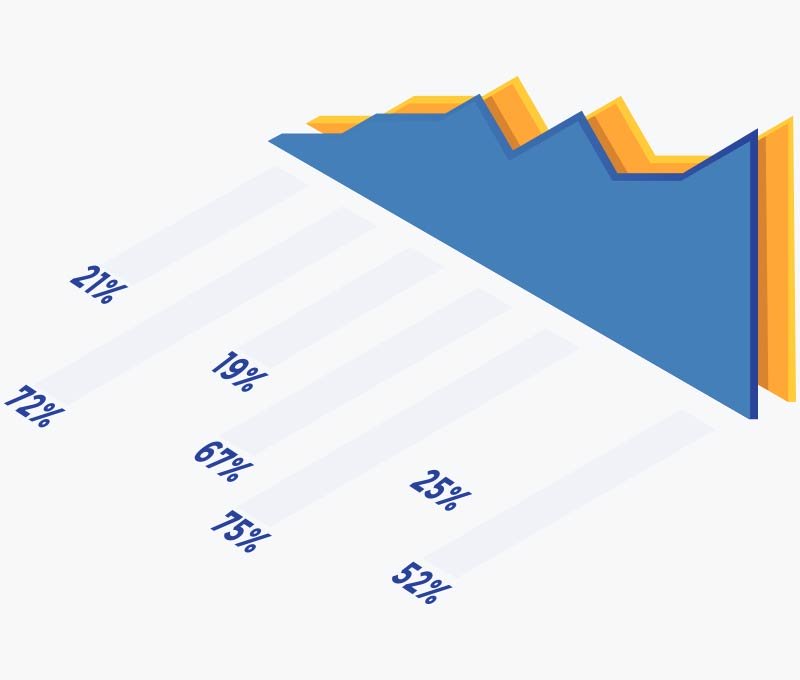 Integration with enterprise software
Improve your customer service by integrating your retail CRM with such operational systems as ERP, order processing, shopping cart and others.
Actional reporting and analytics
Take reasoned decisions and identify the behavior patterns of your clients using extensive data analytic dashboards, which clearly demonstrate the feedback to your trade promotions from each customer segment. Reporting templates also involve sales opportunities and overview as well as analysis of marketing campaigns efficiency.