Selecting Magedia you will get a reliable technology partner with proactive attitude and effective issue management, possessing good technology potential as well. We are confident in stating that our consulting services will definitely improve the strength of your brand, increasing your company income with every client interaction.

Every project phase is on focus
We at Magedia strongly believe that it is impossible to separate ecommerce consulting from project realization. We follow this way of thinking, being confident that every solution we develop for our clients has a certain business value for their company. Our experts are constantly engaged in the solution development process at all stages, monitoring the ongoing results and providing competent advice on necessary improvements for future. 
That is why Magedia ensures continuous consulting services from the very beginning to the end of the project: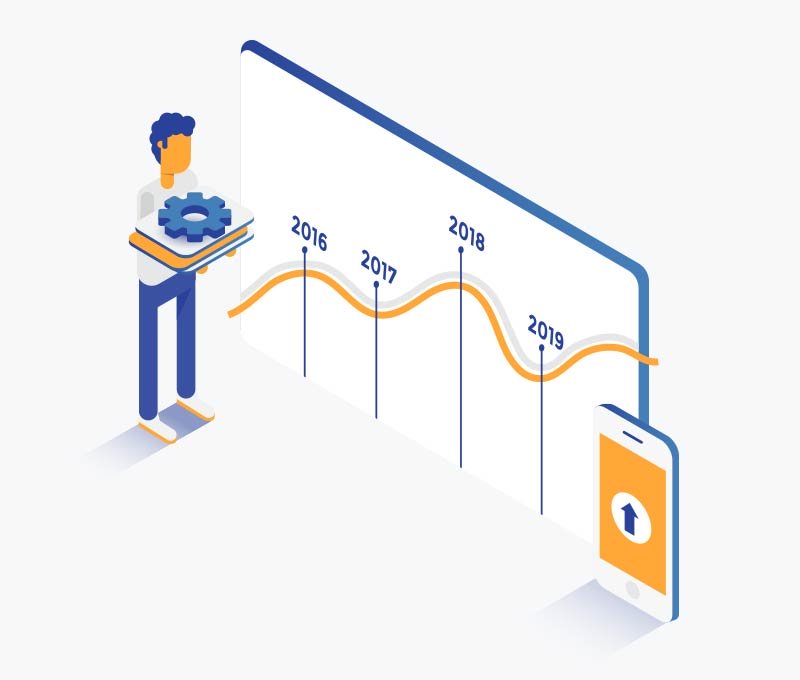 1 Preliminary phase
Analyzing the vulnerabilities and defining the concealed issues in the existing ecommerce solution

Estimation of the technology to be used for your solution and choosing the appropriate suppliers 

Personalized solution development

Project size evaluation, including timeframes, budgetary and scope of work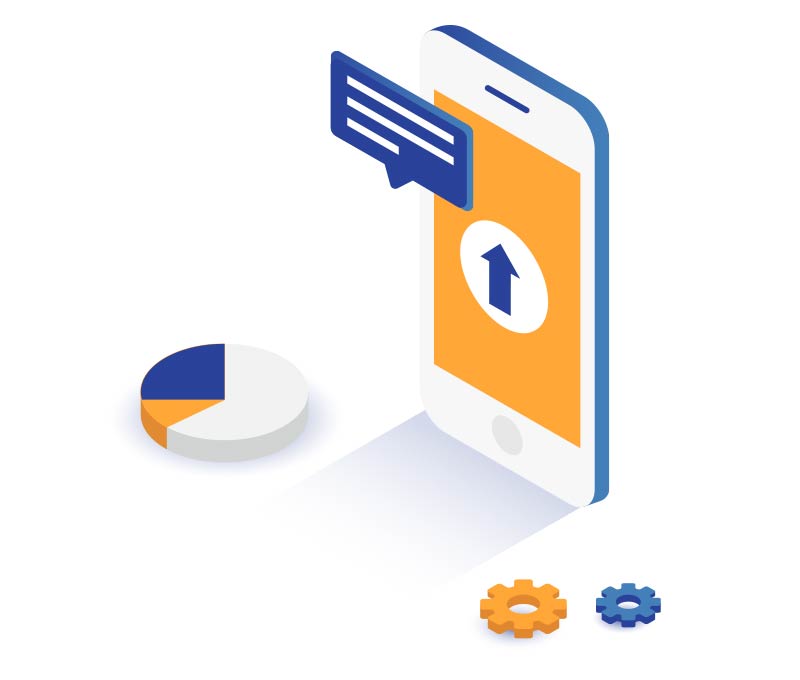 2 Project Realization
We are very flexible when it is necessary to make adjustments in solution development or redistribute the priorities at every specific stage of project implementation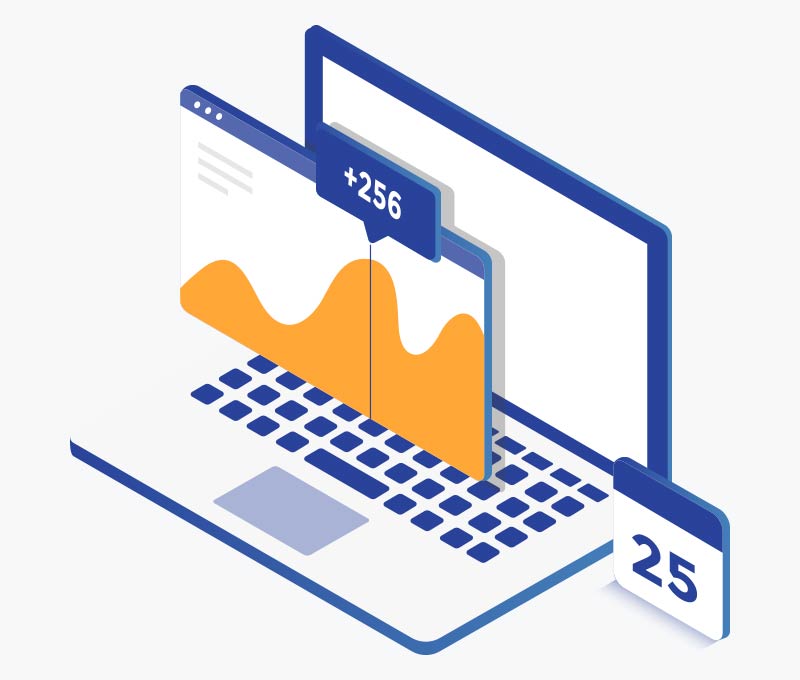 3 Solution roll out
Tutorials creation

Allocation of staffing for remote learning activities

Evaluation of the results and repeating the consulting activities when required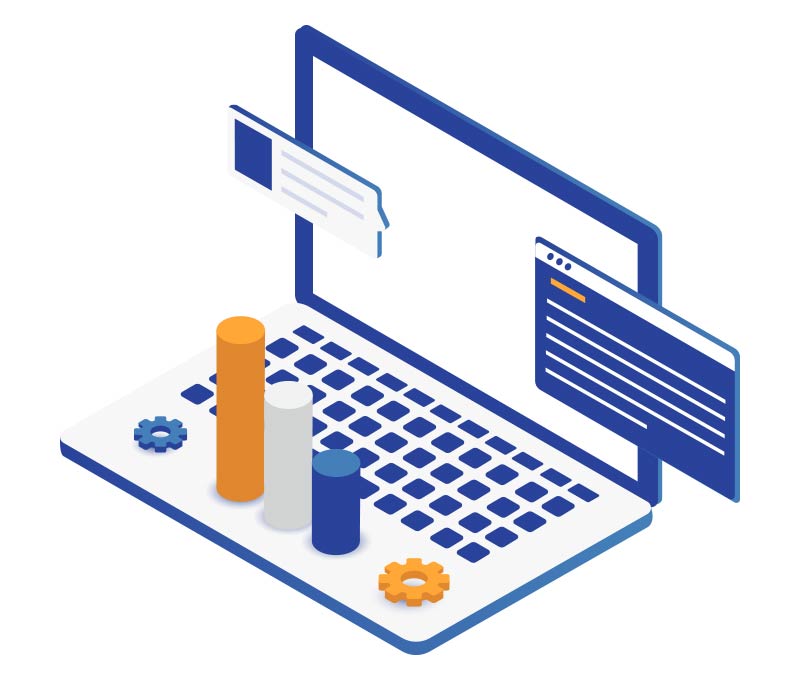 4 Solution advancement
Flexibility is what we foster during all stages of project implementation. In order to prevent big spending from your side during ecommerce solution implementation, we put top priorities in such areas of development, where fast effects can be found,  to begin with them.
Benefits you get with our consulting services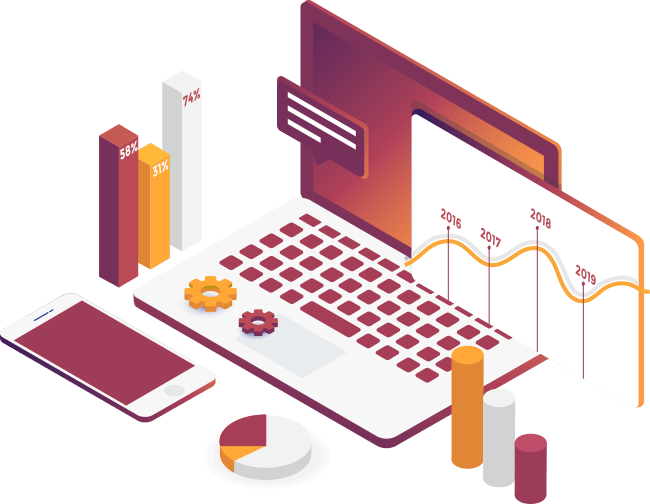 Digital customer experience
Build brand recognition by having an attractive UI design and thus gain clients trust and loyalty

Reduce cart abandonment rate thanks to resolving frictions during digital journeys
Enhance your checkout conversions
Give your clients a possibility to place orders on the spot

Make more profit through efficient cross-sells and upsells.
Efficient Order Fulfilment
Decrease your future operating expenses thanks to automation of delivery, product allocation as well as order and stock management processes 

Achieve no delays in order delivery for your customers

Promptly identify the store stale stock and avoid understock through inventory visibility in a real time

Get accurate demand forecasts from our analytics instruments

Create your individual marketing campaigns, based on the data tracked from your clients' cross-channel purchasing history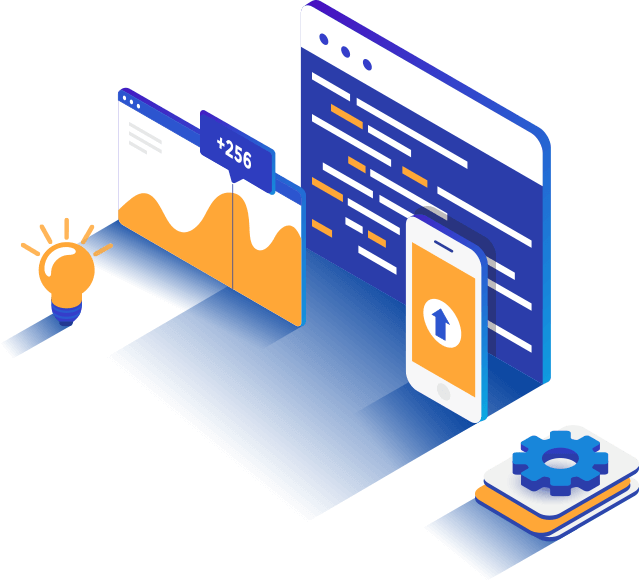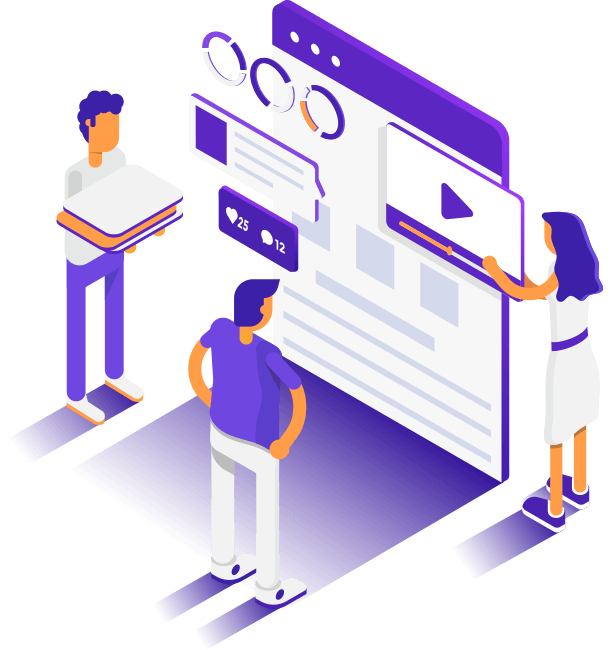 Fast Responsiveness
After comprehensive examination of the objectives and challenges you face with in your business, we design the most appropriate solution for you and promptly prepare it for further implementation. Moreover, at our work we follow a proactive approach,  usually offering our clients to analyze their current solution and work processes and identify the possible improvements. So, either on strategy shifts or technologies – our clients are sure that their investments are reasonable.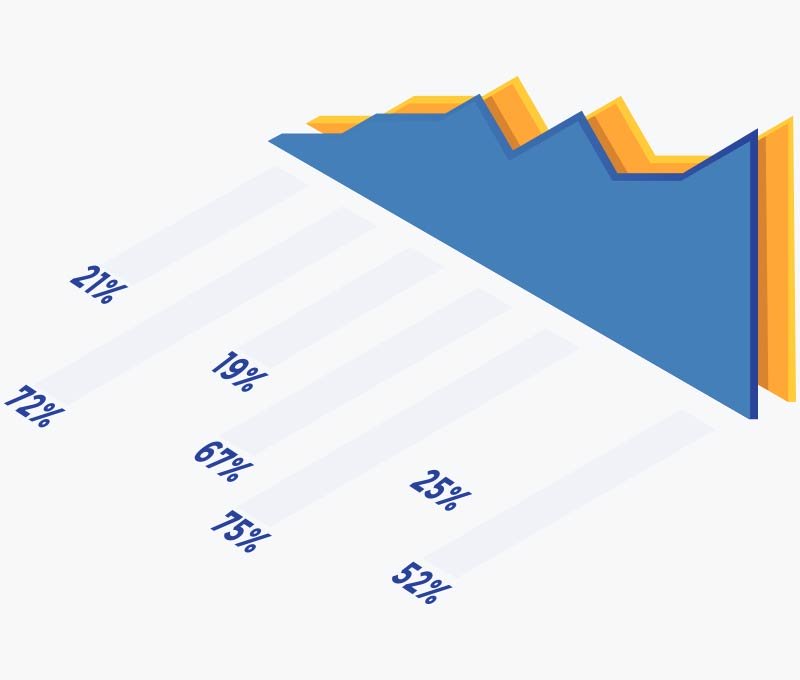 Focus on results
We never setup the specific technology just because it's multifunctional. When our experts provide you with the solution we are definitely sure about its' benefit for your business.  For example, it's not always the right choice to move to a more powerful platform, as you may face with (and pay for) additional excessive functions or costly support services. Instead, more beneficial will be to move to the platform with adequate and sufficient ecommerce features.