At Magedia, we provide ecommerce development services to all segments of our customers – brands that already established in the market, ecommerce startups and companies, going omnichannel. For some clients using our services will mean a successful start of their business with a proper technology stack, when others will have the opportunity to refresh their brand by replacement of their current platform or even transformation to the omnichannel company.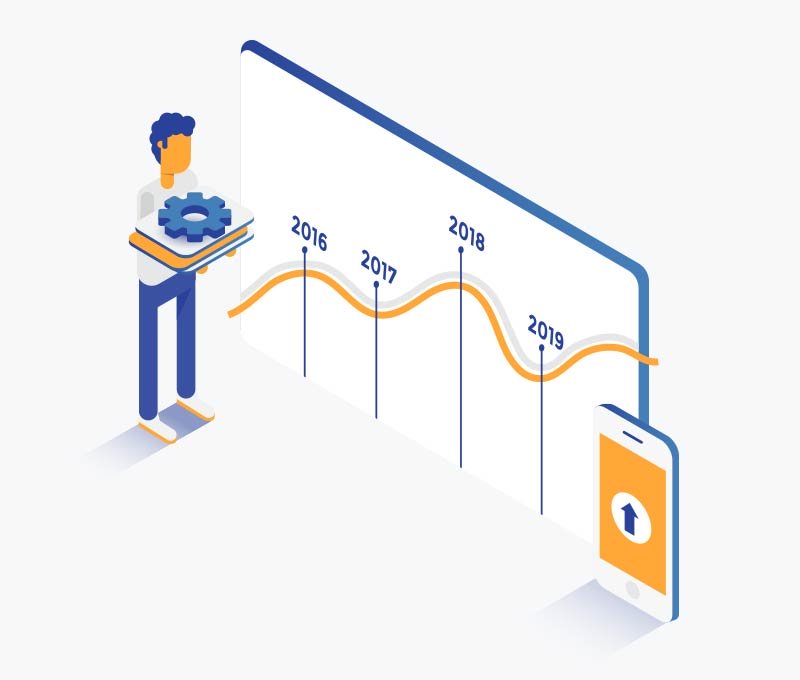 We are a company with more than 6 years of ecommerce domain expertise. Our team of talented developers and industry experts possesses extensive knowledge and competence to develop and implement an efficient ecommerce solution both for middle market or large business segments.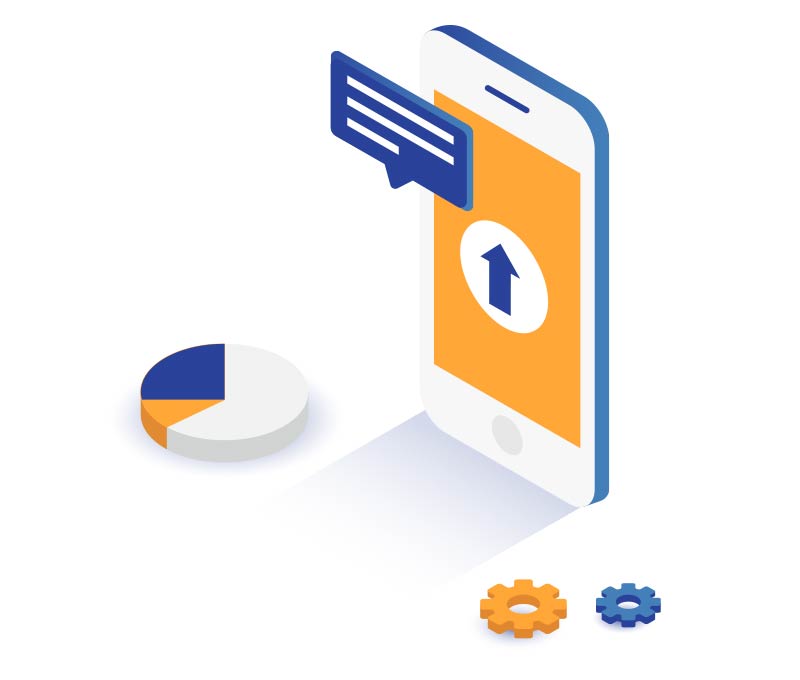 We provide efficient ecommerce consulting services, bringing our expertise to such important areas of a client's business as workflow automation and security improvement. Over the years of our work, our proactive attitude to problem-solving allowed us to gain the trust and respect of our clients, by identifying the issues and taking actions before they negatively affect the business.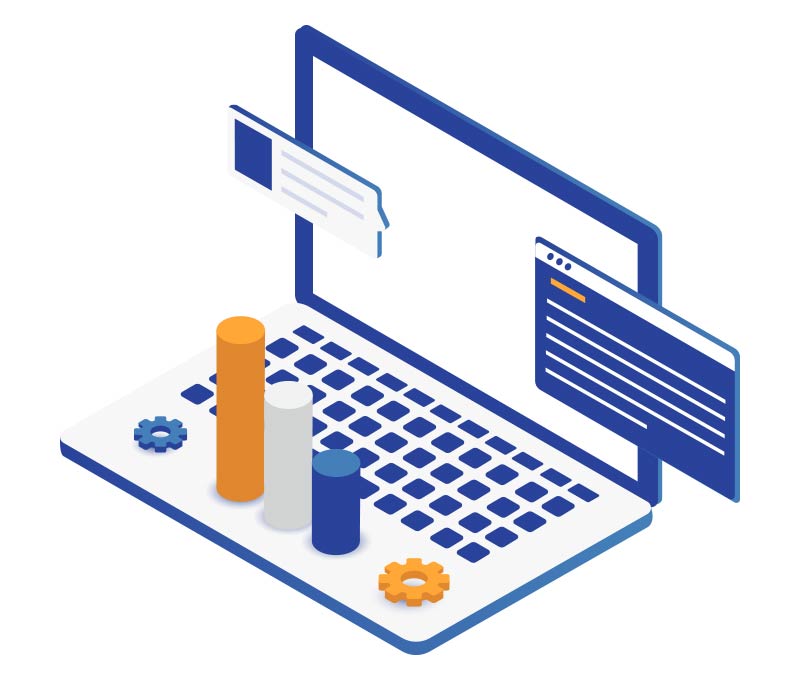 Taking into account the number of existing ecommerce platforms and our wish to ensure the best proficient development services, first we decide to  define the technology stack to deal with. That is why we concentrate on Magento platform – the most efficient one in terms of custom functionality development, and do our best to succeed in it. Today, having vast experience working with Magento platform, Magedia assists you in transforming your website into extensible and intuitive shopping experience.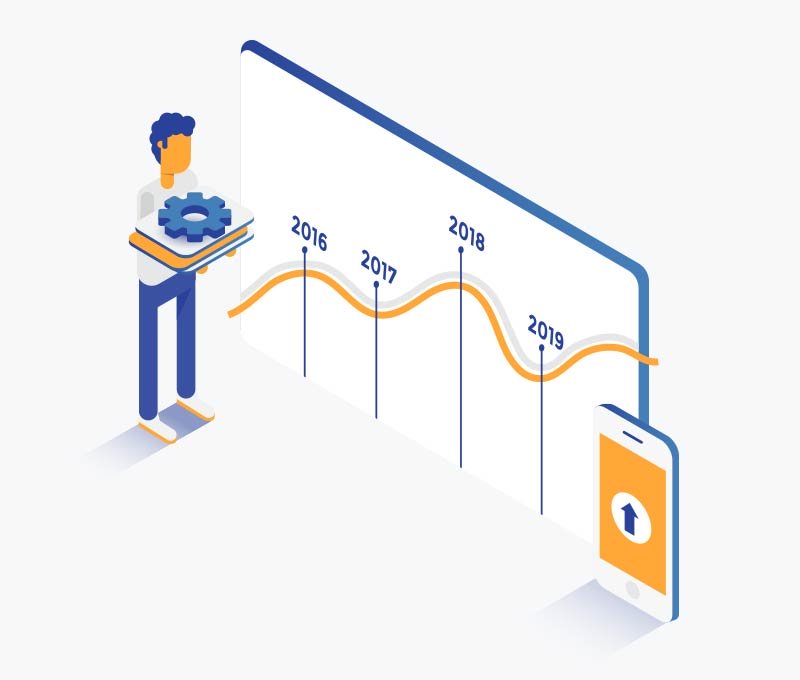 Webstore Migration
Migration to another ecommerce platform is vital when a current one appears to be inefficient for your company. However, moving to a more powerful platform is not always the best decision, as you may face with (and pay for) additional excessive functions or costly support services. On the contrary, moving to the platform with adequate and effective ecommerce features can be more beneficial for you. Remember: don't try to find the best platform, try to find one that fits you.
UX design
Magedia aims to provide the most efficient user experience for your customers by using a bunch of techniques, such as user research, creating website prototypes, persona development and usability testing, in order to find out the aspirations, worries and behavior patterns of your target audience and, therefore, establish the basis for the website with high conversion rate.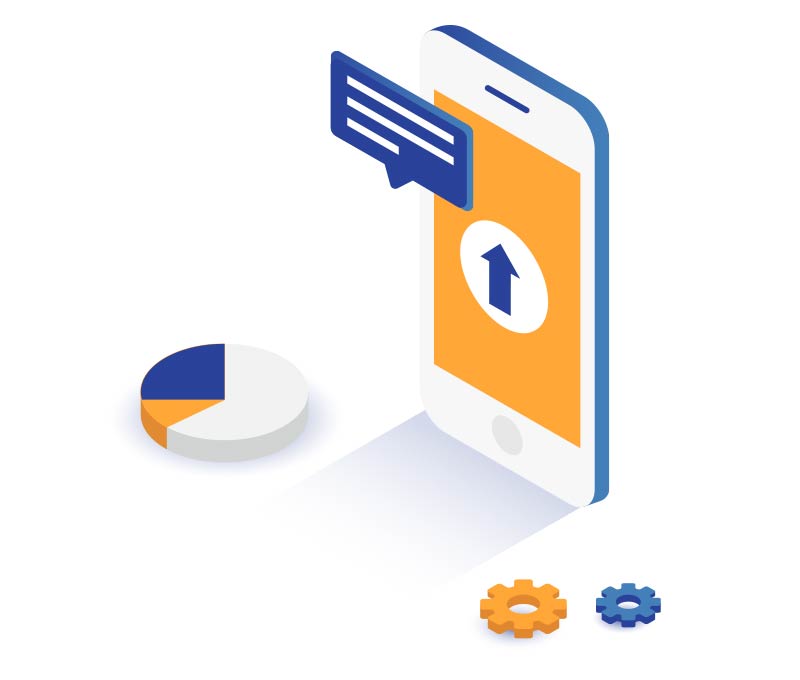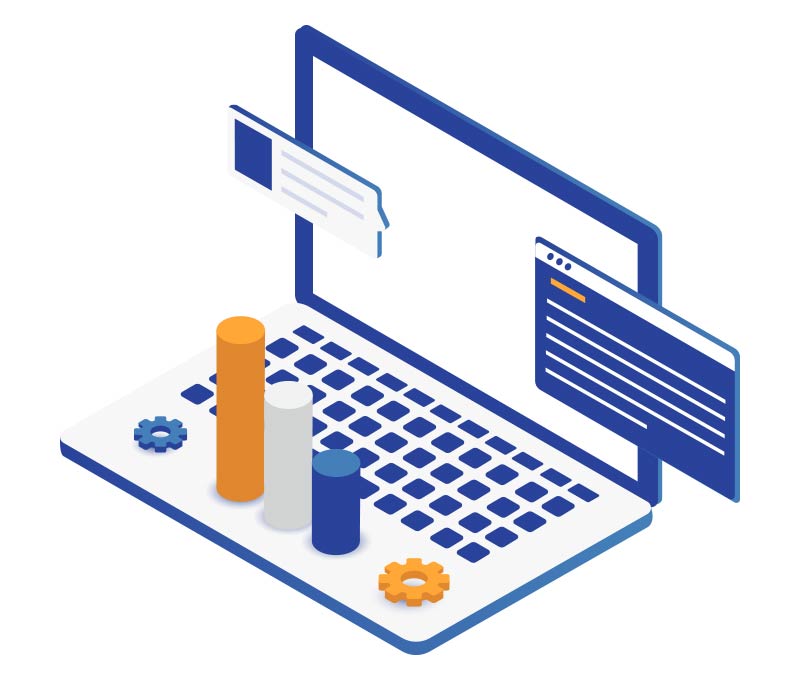 UI design
Attractive user interface is surely the right way to win over new potential clients, being an intermediary between the customers and your brand. By establishing fruitful partnership between our web designers and your employees, we ensure that your ecommerce website corresponds to your enterprise culture and stands out by its' clean design.
Application setup and customization
Our team gets the maximum of the default system functionality and strengthens its capacity by custom improvements on the way. If off-the-shelf solutions for custom functionality (like commercial extensions and adds-on) are accessible, we implement them in order to ensure the best outcomes free of costly spending.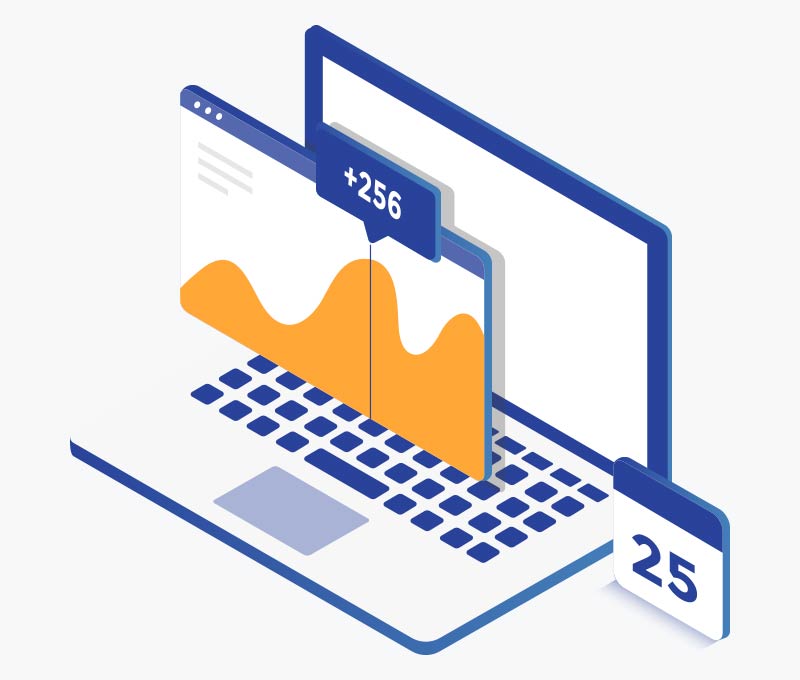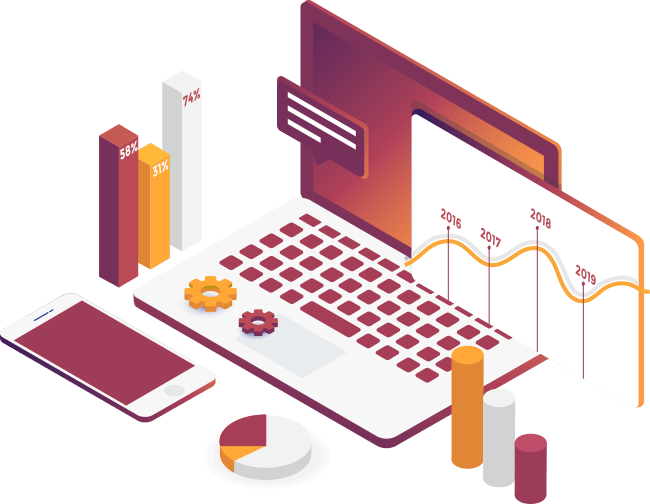 Integration
Magedia provides integration of your ecommerce solution with  third-party applications in order to ensure that the whole IT ecosystem works together without problems and timely operates.  Integration helps to strengthen a bunch of points, starting from client-oriented activities, such as customer experience or marketing campaigns, to back-office processes, like analysis of data or supply management.
PWA Development
Magedia fully understands the importance of mobile traffic in ecommerce nowadays, thus we suggest our clients to benefit from it. With development of PWA (progressive web app) in line with the latest IT tendencies, we ensure the efficient mobile presence for your ecommerce business, while your customers will get connectivity independence and app-like experience.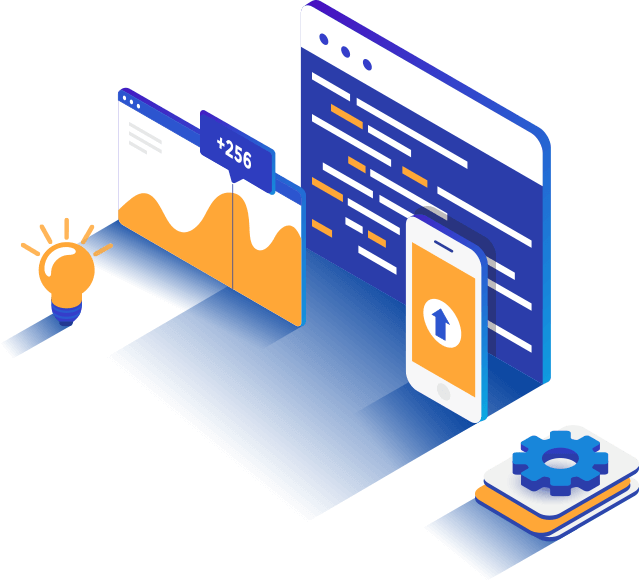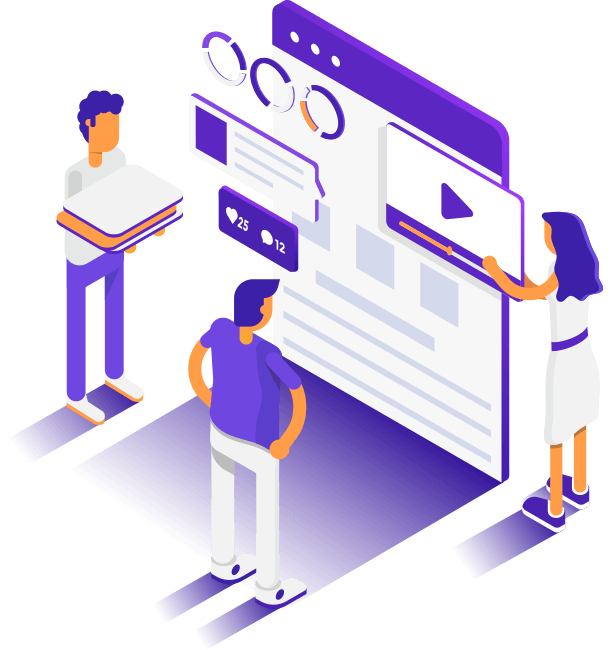 Quality assurance
Magedia practices quality assurance during the whole circle of project implementation, in order to monitor, identify and solve all the potential problems and bugs on the way to ecommerce store release, starting from functional analysis to solution development. With this, we remove any issues and bugs long before a website launch.
Solution maintenance and advancement
Magedia strives to ensure the strong operation and security of the ecommerce solution we develop for our clients. That is why we instantly control its' condition, promptly detecting all the issues in system performance and fixing malfunctions that may occur. Apart from the technical side, we also provide our clients with regular consulting services in order to improve the ecommerce solution in future, thus helping our clients to detect their growth points and ways of business expansion.