Whether you only begin online selling, move towards omnichannel retailing or enhance the current ecommerce business – Magedia strives to build a stable online presence for your company. With more than 6 years of experience in consulting and ecommerce development, our team of professionals competently define your business demands, implement ecommerce solution and also instantly develop and upgrade it. 
OUR IMPLEMENTATION SERVICES
Below is our volume of the implementation services we deliver. However, they can be adjusted according to our client's specific project structure.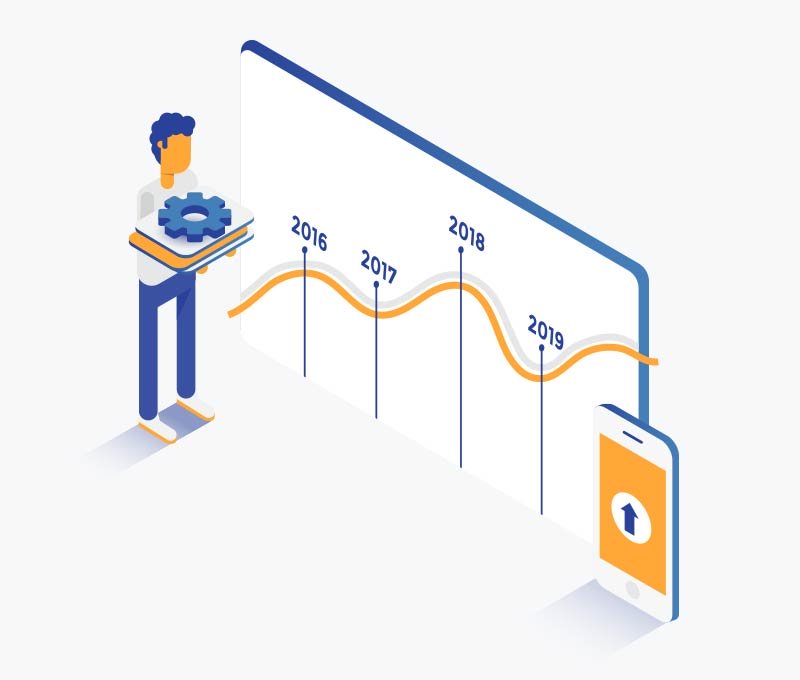 Implementation consulting services
Creating the basis of fruitful and rewarding cooperation, we at Magedia first take into account the nature of your business, issues you face with, your aspirations and uncertainties you have. Together with this, we comprehensively study the structure of your business and its processes and identify the potential problems that may affect your company in future. Possessing this information, we become ready to start developing a technical solution and the strategy for its' support.
Customization and configuration
We pay much attention to work with ecommerce platform settings, chosen for the project, based on which we will create the solution for your company and configure it to your particular tasks. Moreover, our vast technical experience allows us to transform it to the really custom solution to satisfy your personal requirements. This technological environment we create will enable your business not only to enter the market, but also to be competitive and growing.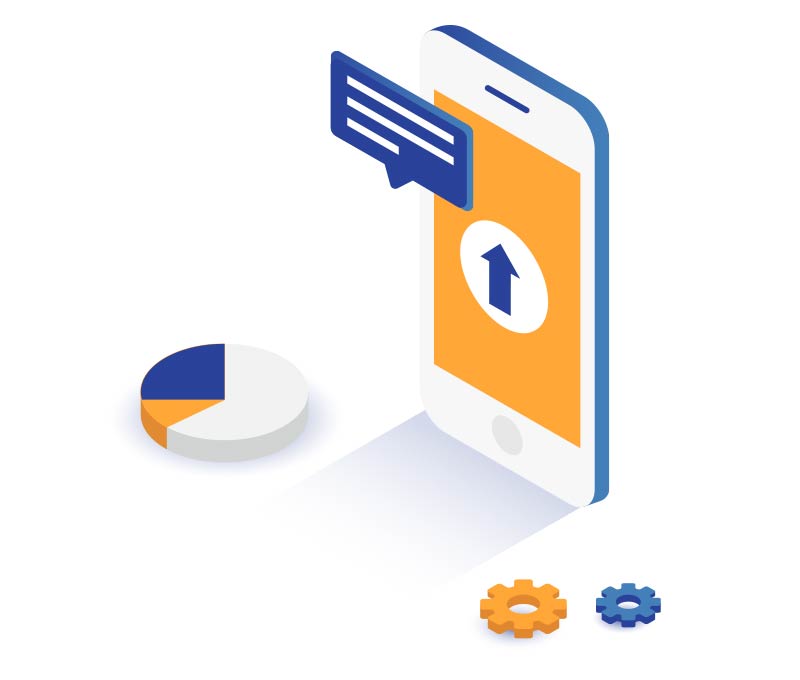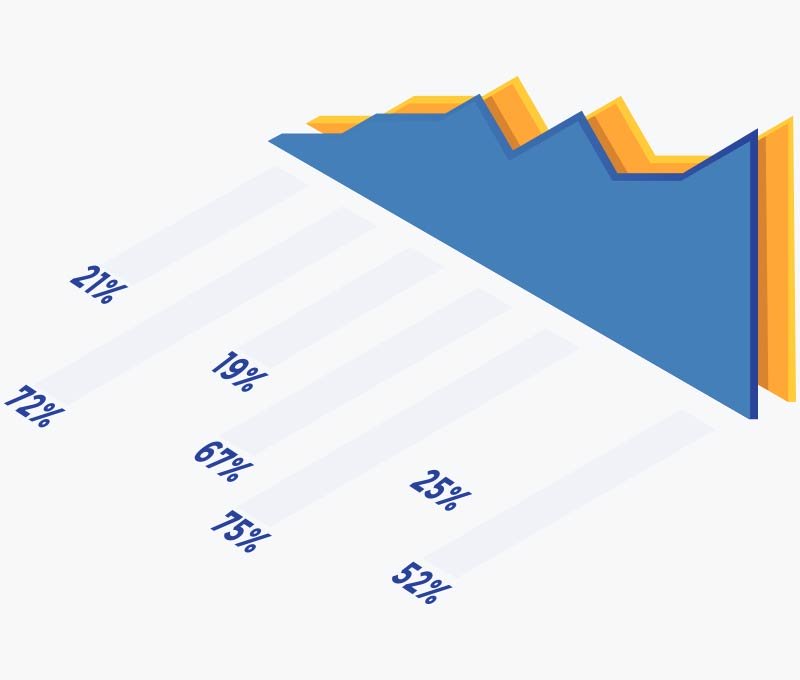 UX and UI design
Appealing and easy-to-use website is the signature of your ecommerce business. When we proceed with online store design, first we take into account your target audience, goods you sell and what brand message you want to deliver to your clients in general to make your website user-friendly.  We carefully consider every step of a virtual customer journey, to make sure that your customers are satisfied with your website from the first sight to the moment of purchasing.
Integrations
We ensure the synchronization of your business processes during integration with various payment gateways systems, retail POS system solutions and supporting enterprise systems.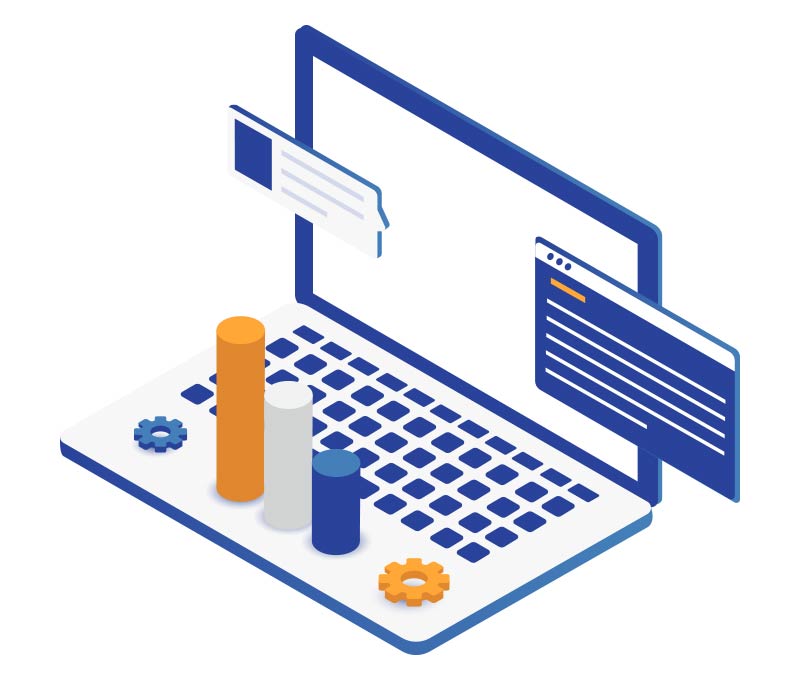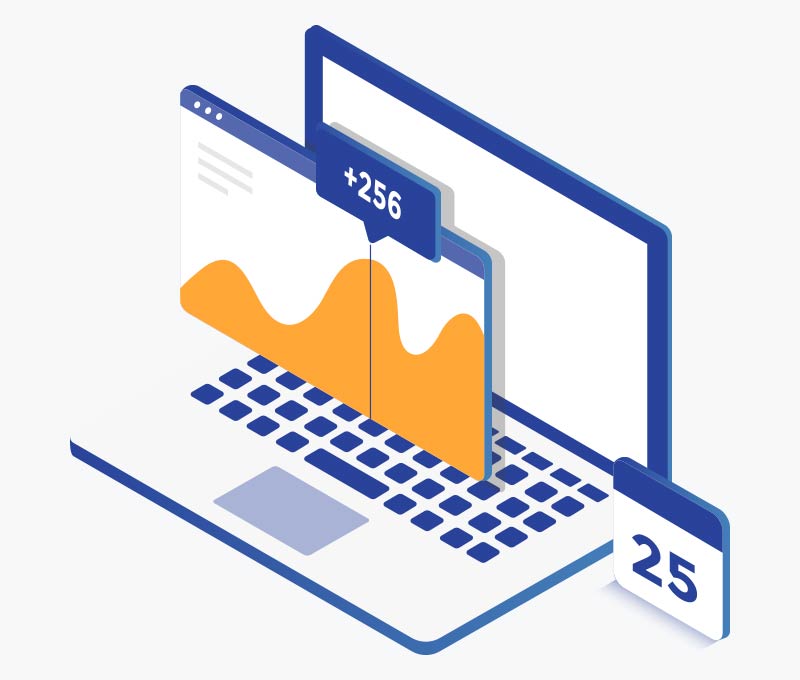 Solution migration
Each time we cooperate with companies, which suffer from out-of-date ecommerce software, we strive to provide them with the efficient ecommerce platform to meet the existing demands and be helpful for future growth as well. After the solution is developed, we ensure the migration of company data with minimal involvement in working process.  
Security testing
Magedia certainly understands the significance of data privacy and integrity. When penetration testing is the vital part of the ecommerce solution implementation, it can be also offered as a standalone service used to detect various weaknesses and potential risks in security of your website.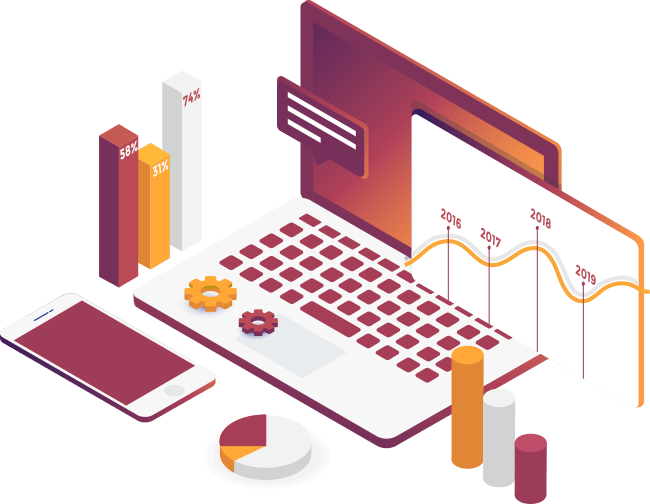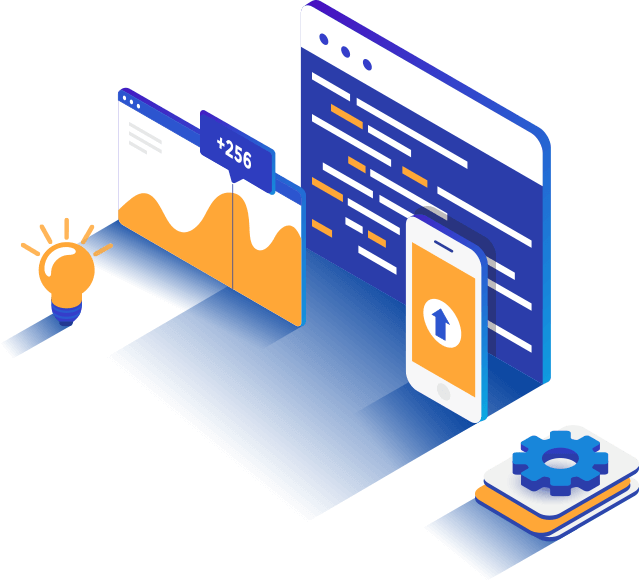 Post-launch support
After the solution is officially launched, our team keeps monitoring if it brings the awaited experience. Usually we provide this support service for about 1-3 months.
Continued support
Being client-oriented, we set our relationship with the customers our key priority and complement our range of ecommerce implementation services with trustworthy technical support. Being involved in the process of solution development from the very beginning, we can easily remove all the issues that may arise during work of application, quickly implement app improvement requirements together with creating and carrying out the evolution roadmap.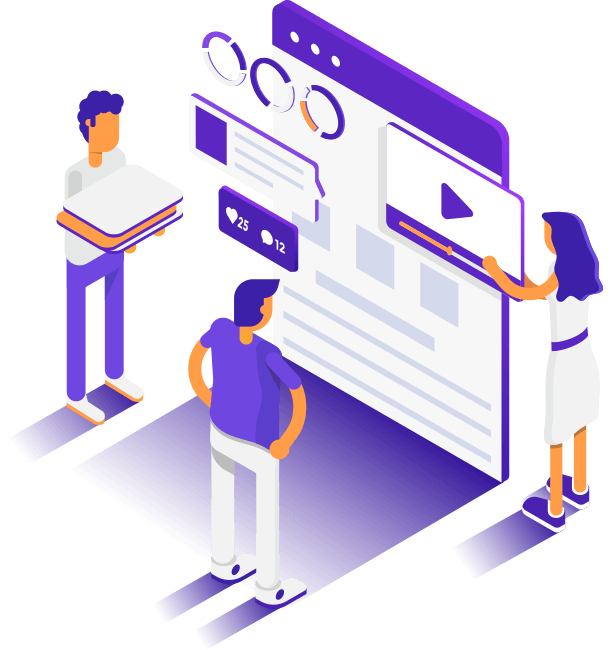 Over 6 years of expertise in ecommerce solution development, we set up our specific approach, followed by below key principles: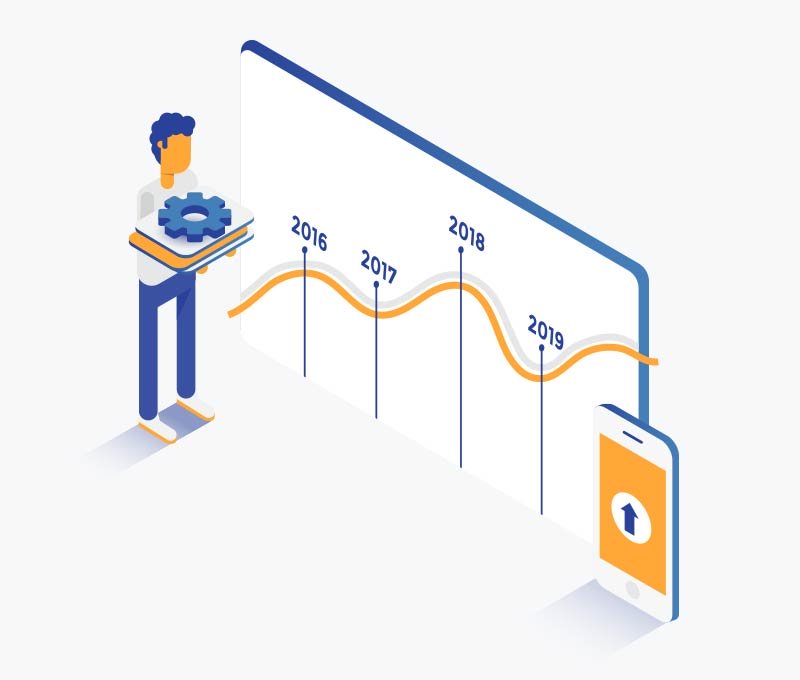 We are the team of specialists who know how ecommerce business works and its main principles. Being not only the technical experts but ecommerce consultants as well, we use our vast expertise addressing the client's business challenges, helping to choose the right technology to meet all his business demands. We constantly monitor the latest tendencies in ecommerce and promote digital transformation unfolding in this field.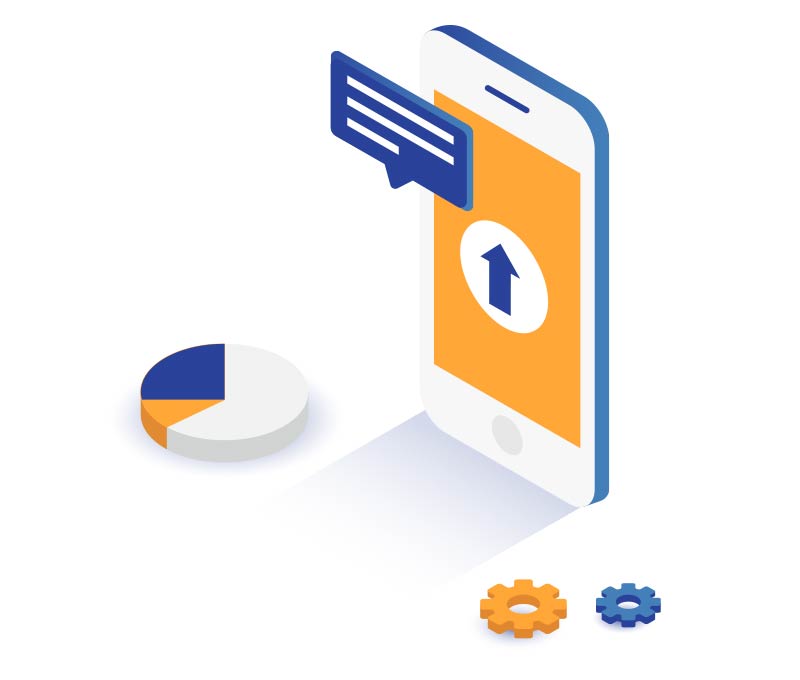 We understand the importance of communication between all parties the project depends on. During the development and implementation phases of your ecommerce solution, we strive to create favorable conditions for contact not only for you as the business owner, but also for the third parties involved in the project in a smooth and efficient way. Among them are marketing agencies, business advisers and various suppliers you may work with.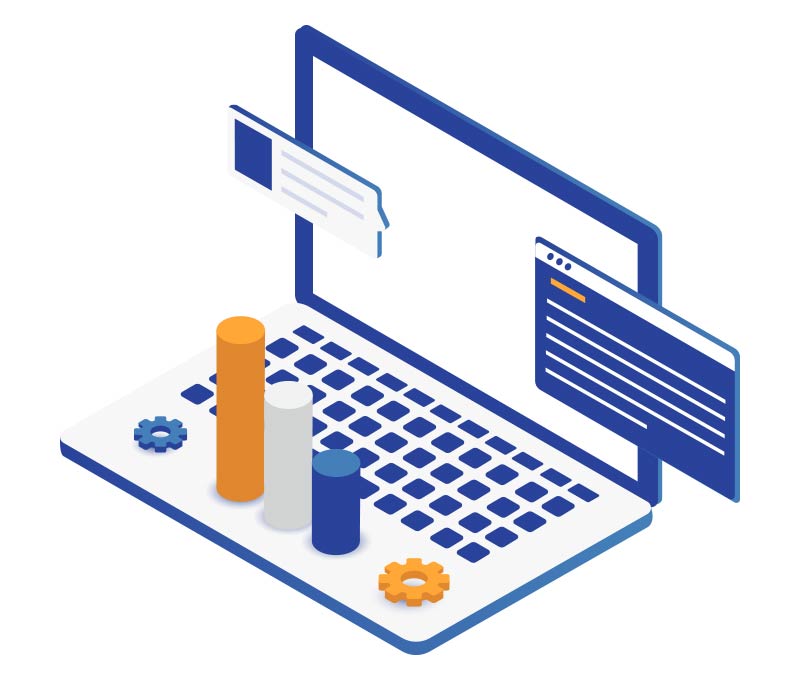 Having the team of ecommerce experts onboard, we carry out all phases of solution development ourselves, bringing our clients the comprehensive solution in result. By establishing instant and direct contact between our employees, we provide the complex and efficient solution accordingly.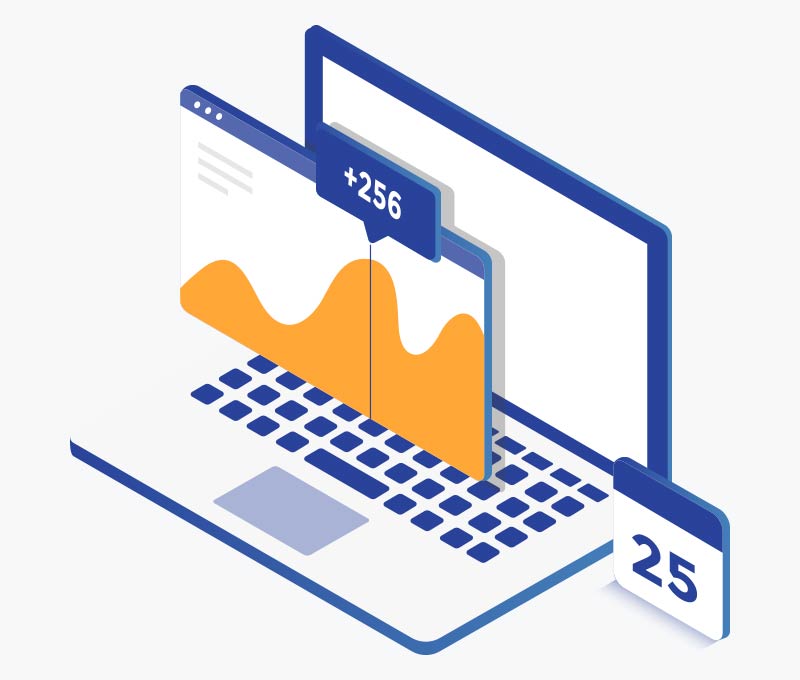 We ensure the quality of solution implementation outcomes, as it becomes crucial for various aspects of your business, starting from back-office  processes and online store customer experience to future solution support and growth. Therefore, we monitor the quality of code, integration and execution via QA services and ecommerce testing.