During the work of your company it might become the situation, when your potential clients may easily turn over to your rivals even during surfing on your ecommerce website. Mostly, the reason of it is the untrustworthy ecommerce solution, which can cause various bugs on your website and thus will decrease the quality of client service, security issues and function capability weaknesses. As a result, it can cause you damaged reputation together with revenue decrease. The aim of the ecommerce solution is to bring profit for your company, thus you need to be sure of the received result when spending money on it. We at Magedia will be glad to help you with testing your ecommerce solution in order to ensure smooth sales together with gaining client trust. 

AREAS OF OUR TESTING SERVICES
We provide testing of various aspects of your ecommerce solution, assuring that it has appealing design and excellent performance, thus guaranteeing customers involvement and a good shopping experience.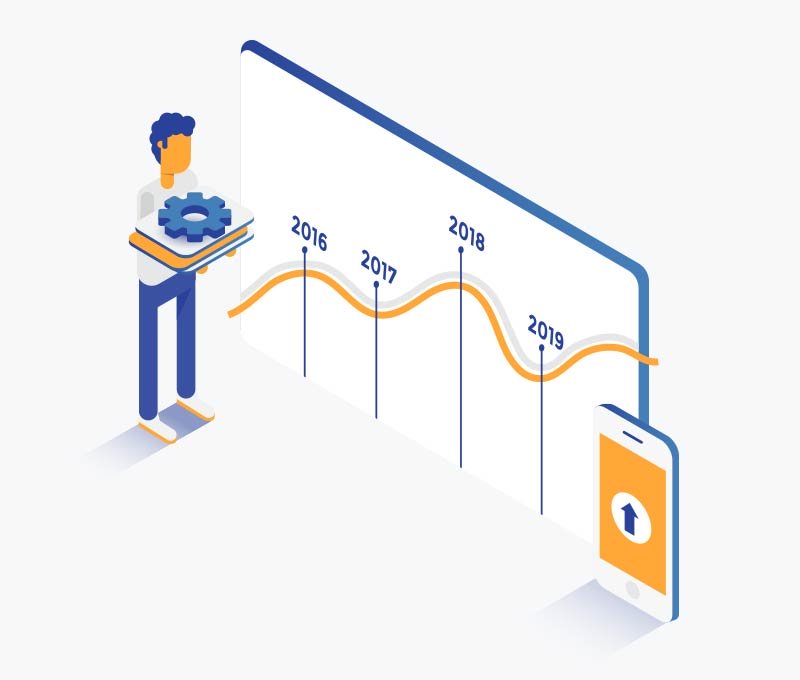 Ecommerce solution front-end testing (web & mobile)
By imitating customer journeys, Magedia estimates the user experience your ecommerce solution can deliver. We control various aspects: whether graphical interface (GUI) elements (widgets, icons and other) are appropriately shown, if store items are properly displayed with their correct characteristics and clients are redirected correctly between the site pages, and many more.
Usability on all types of devices
We find out if your ecommerce solution provides the best possible user experience for all potential gadgets your clients can have (cellphones, laptops, tablets) in various situations and places.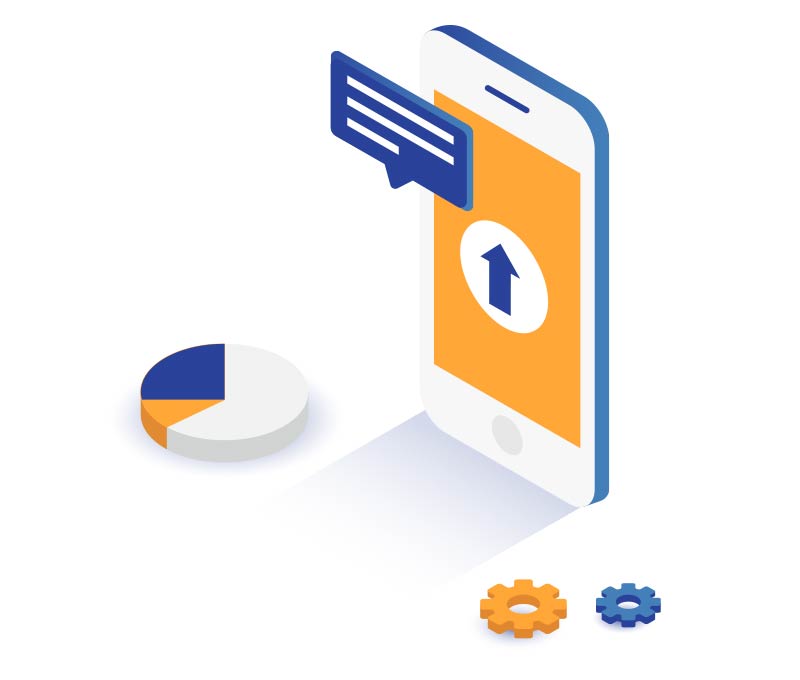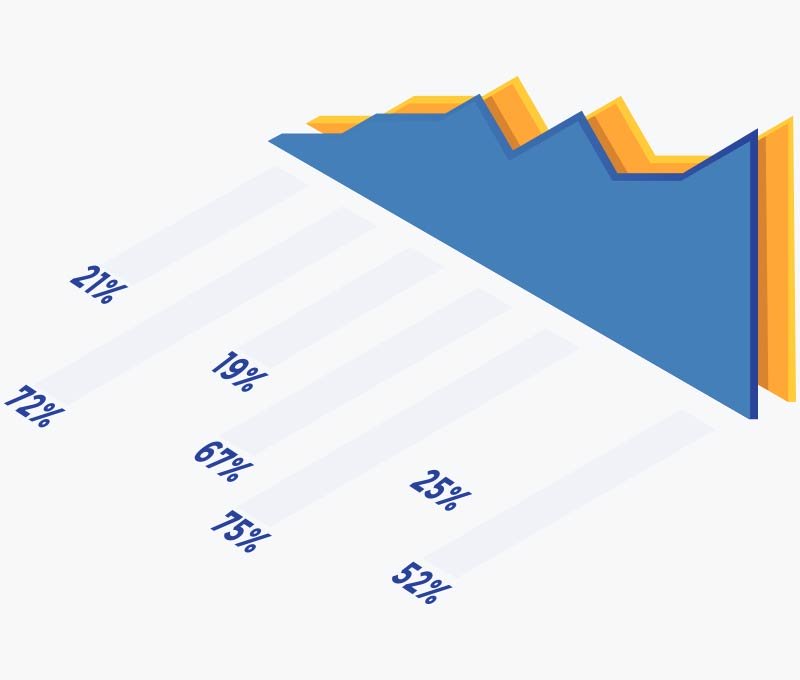 Ecommerce analytics
Magedia examines if your database and data storages can obtain and keep big information streams produced by your clients. Another important aspect is to find out whether the elements of data analytics of your ecommerce solution are set up in a right way, producing significant and correct information about your clients, their behavior and orders, the percent of your website guests to become your clients, etc. 
Website performance testing
During the website performance testing, we check whether your website can cope with high loads and if it works properly during updates of items' prices and descriptions, and so on. Moreover, we may check your solution performance prior to big sales, for example seasonal discounts, Christmas sales etc.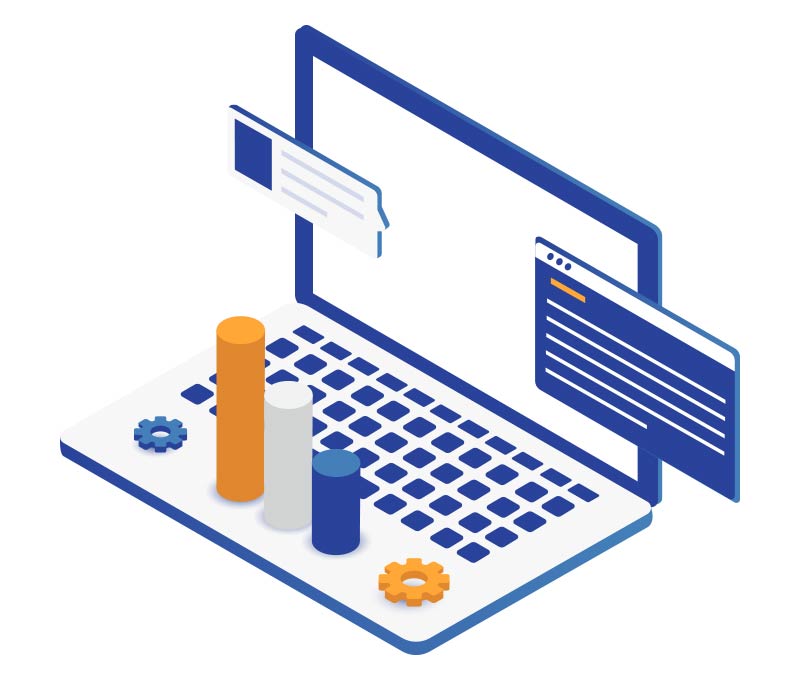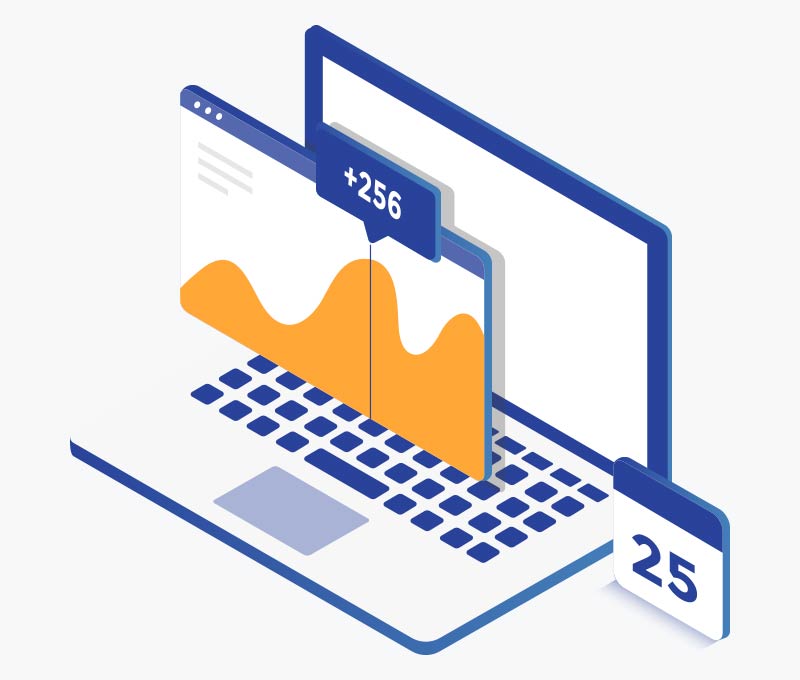 Solution integration with other company systems
Magedia team checks the way your ecommerce solution integrates with other systems, connected with sales (CRM, PIM, supply management system, payment gateways) and finds out whether the data comes without delays both to and from your ecommerce solution.
Solution security
During this phase, Magedia finds out and evaluates various weaknesses in your solution security, performs penetration testing which imitates real website assaults and then prepares detailed advices on how to avoid security threats. Our team can apply the following methods of testing: black-box, white-box and grey-box.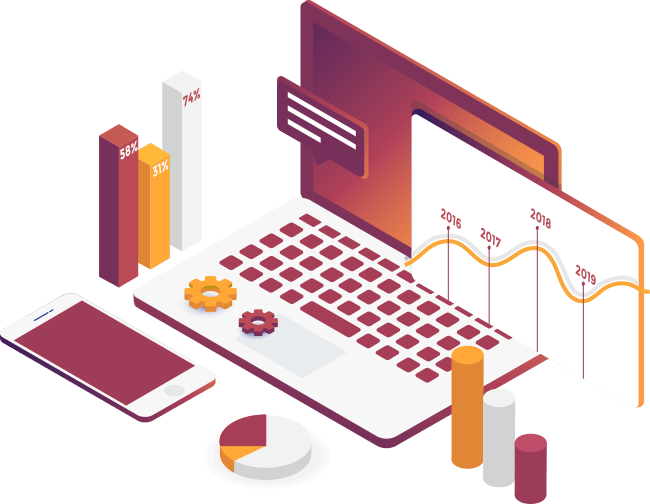 WAYS OF OUR COLLABORATION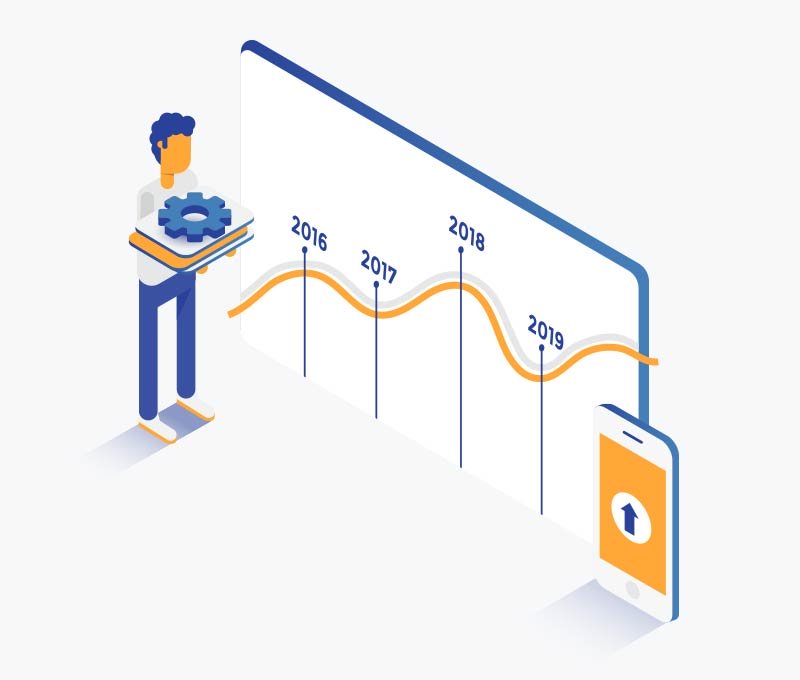 Testing services during solution development
Prior to launch of your app or a website, we test and make sure that all elements of your ecommerce solution are integrated and operate properly (billing system, data storages, search functionality engines etc), meet all security standards and have good performance even when the website is overload.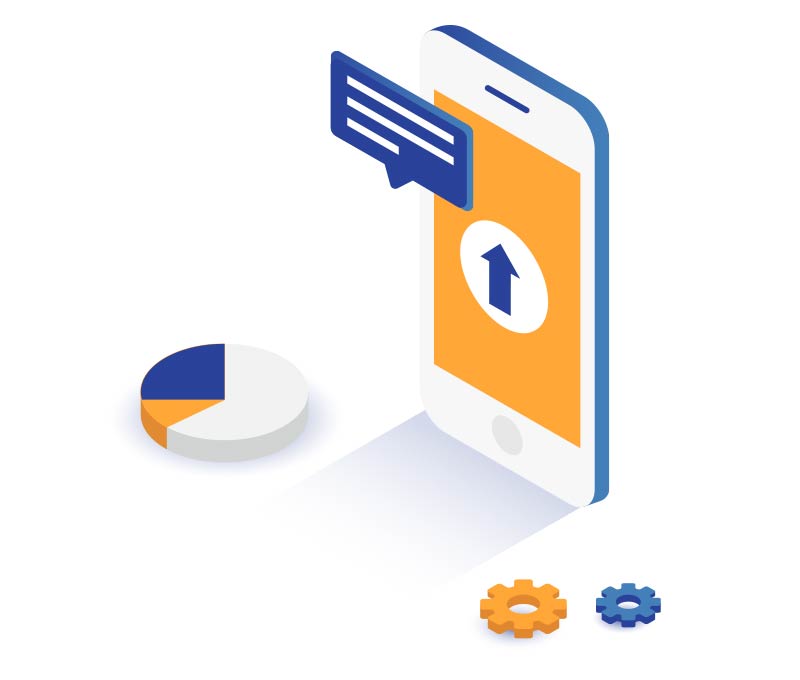 Acceptance testing
Magedia conducts unbiased tests of your ecommerce solution from the point of view of the end user in order to ensure that it meets business standards and security requirements.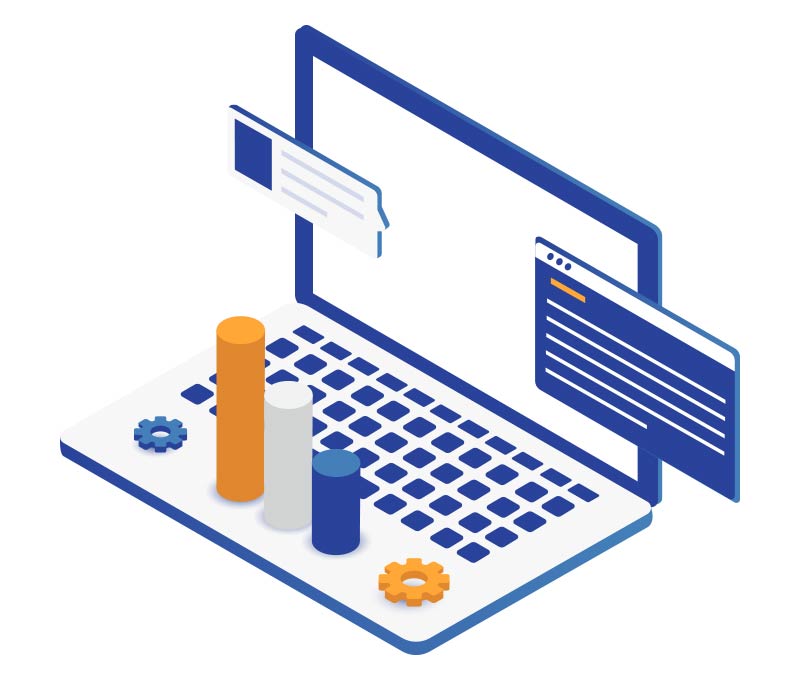 Manageable testing services
During each phase of ecommerce solution development, starting from checking project demands to migration and upgrade tests, Magedia offers various testing of ecommerce solution. Moreover, after the development and solution implementation, we are prepared to constantly help our clients to monitor and estimate the performance of the business processes.
OUR APPROACH FOR ECOMMERCE SOLUTION TESTING
1
Studying of your ecommerce project's demands
Analyzing the demands of your project, Magedia provides the ways to improve them when required, f.e. to complete them.
2
Test planning
With regard to your aspirations and plans, Magedia makes a comprehensive testing plan, where test cases cover all features of your ecommerce solution.
3
Test implementation
We detect the weaknesses and potential areas of your ecommerce solution improvement by testing it.
4
Testing results analysis
We make an overview report outlining the detected bugs and defining their origin together with provision of the general feedback on the ecommerce solution quality.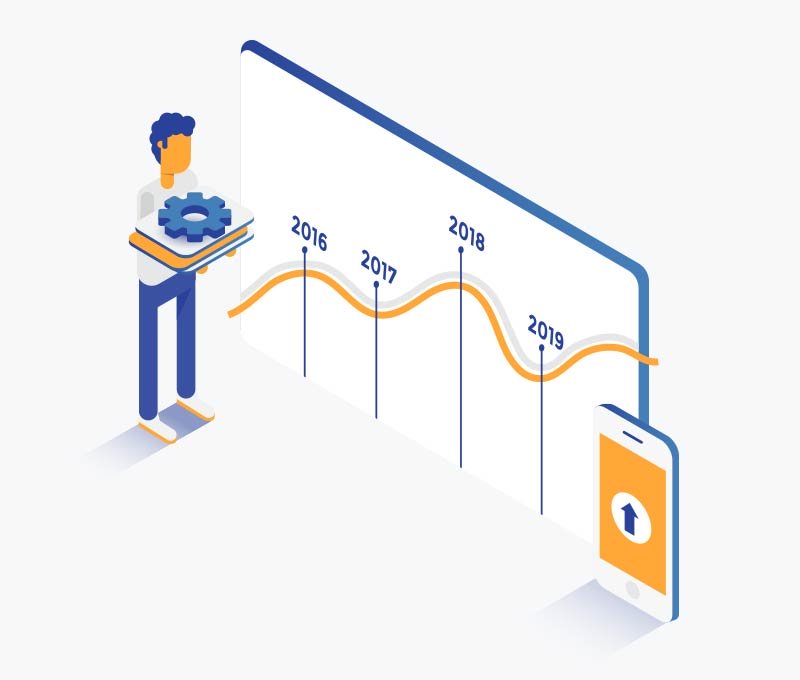 Is not enough for the success of an ecommerce solution to test is separately from other systems
Testing your ecommerce solution together with other external systems it is involved with (CRM, PIM, supply management system, payment gateways) is crucial for its' success. That is why we create a special testing strategy in accordance with your solution's structure and the connections it should support. At the same time, our team possesses vast expertise of the systems the ecommerce solution must be integrated and sharing data with.
A high level of personalization is the reason why specific customers have different webpage displays
Testing your ecommerce solution with and without personalization is the key to solve this issue. Based on the operation principles of your personalization engine, we create histories of orders and website views, Google search history and also use other features in order to test personalization.