Having more than 6 years of domain expertise, our team of professional retail IT consultants provides effective custom software solutions to the client on all sides – both online and in offline stores. Magedia ensures successful maintaining of the whole retail ecosystem, therefore, assisting consumer goods and retail business owners to meet various aspirations of their clients through technology.
Customer Experience Management
Our clients strive to offer their customers continuous and individualized services at all stages of purchasing – before, during and after. It becomes necessary in the modern world, as now more and more customers look forward to getting a real omni-channel experience. In this regard, we successfully assist the business owners to address these challenges. 
That is why our CXM solutions maintain integrated experiences across various points of brand and customer contact such as mobile, click & collect, POS, social and web what makes them correspond to the main and current directions of the retail industry. We competently provide our services in the following directions: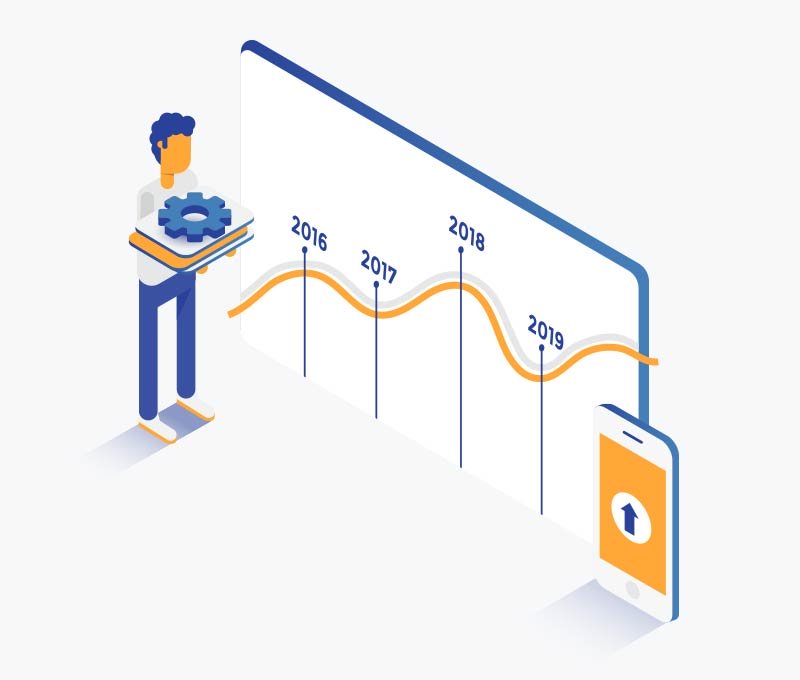 Marketing automation and CRM
Our solutions will help you to build a long-term and individual relations with your clients by applying handy actual and comprehensive client's data.

Customer loyalty programs
Magedia specialists will assist you with client retention improvement through CRM instruments, introduced to control the performance of loyalty schemes across mobile, in-store and web channels.

In-store practice
We successfully implement the latest technologies to the client's physical store through integration with mobile gadgets and POS terminals.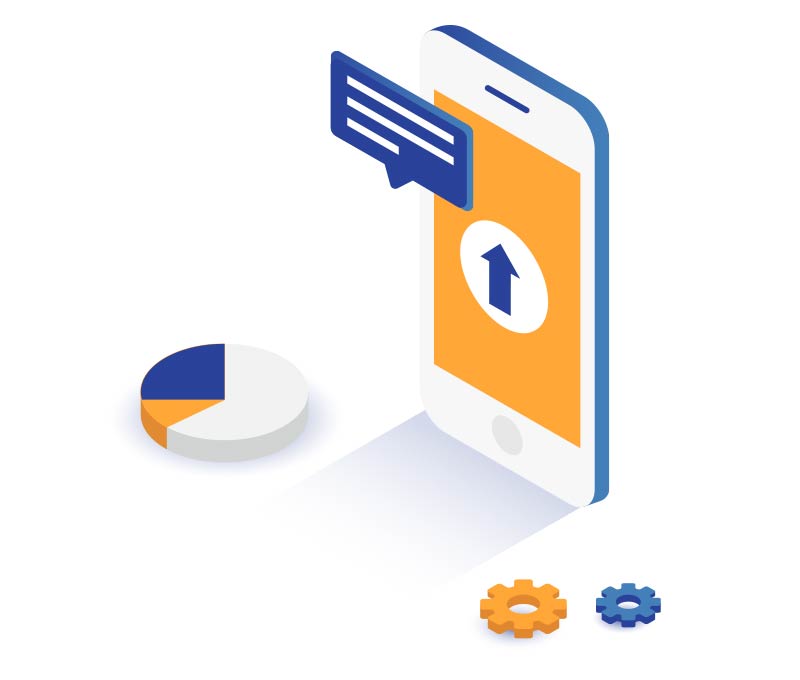 Data Management and Analytics
Our specialists assist you with extended and accurate data collection from your IT ecosystem and customers' contact points, allowing you to take well-informed business decisions.

Key data analysis and reporting
We clean and integrate your data from numerous distributed sources in order to put together a single version of the truth.

Reporting UI
We offer hands-on reporting dashboards to your company's employees that may be customized according to their specific roles.

Advanced analytic techniques
We take the best of predictive analytics practices in order to uncover real-time insights from market trends and customer demands, providing our clients with reliable and actual data.
Data Protection
Our team supports the processing of PCI DSS-compliant cards, as well as ensures the extended fraud prevention. We offer: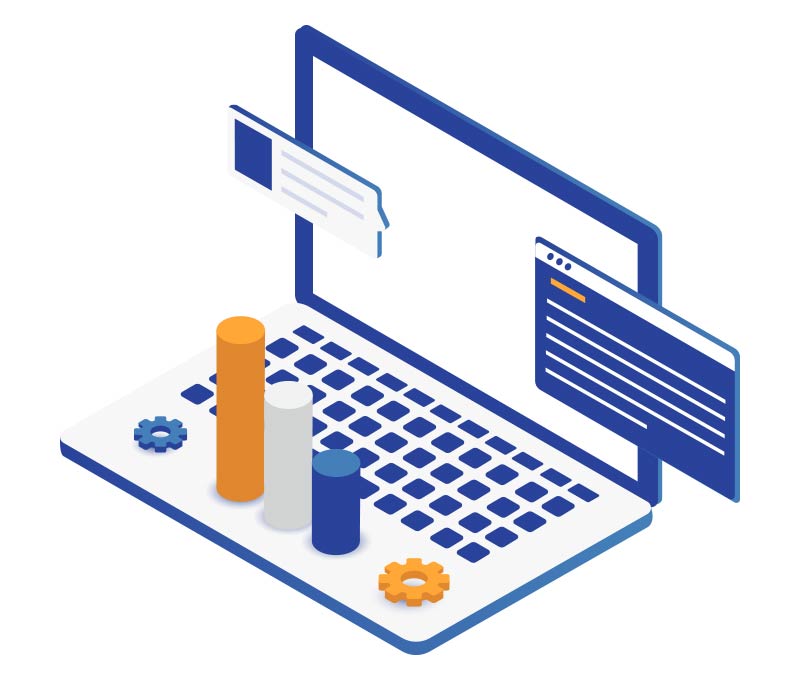 Real-time analysis of security alerts
We apply the best practices of security information and event management (SIEM) in order to efficiently prevent and avoid risks of internal and external security events.

Access and identification control
We offer protection and monitoring the role-based access to your data assets. 

Pen tests
Our specialists implement planned attacks against your company's security infrastructure to detect all existing security weaknesses.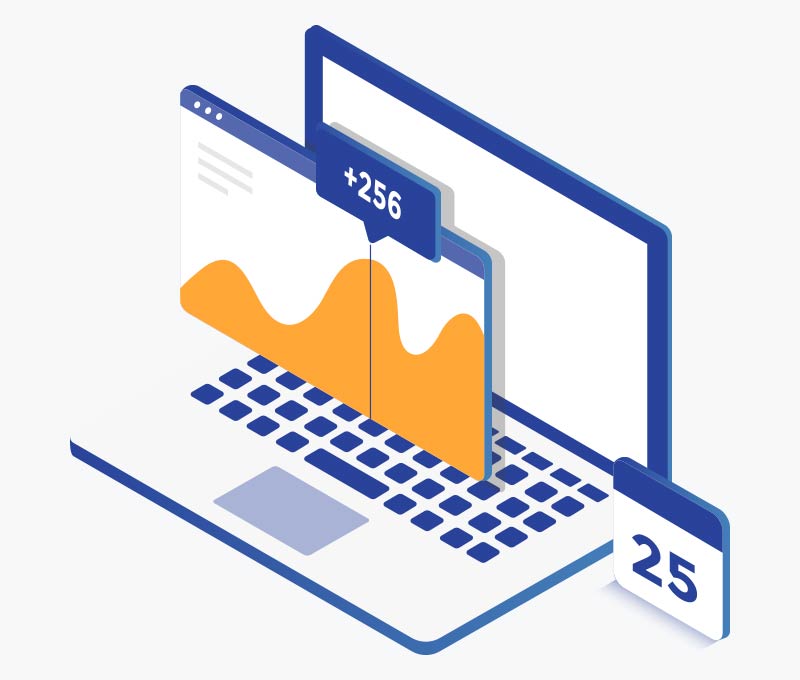 Supply chain Management
From the stage of producing to ordering process – our team provides instant transparency of supply chain operations.

Supply chain management (SCM)
Our specialists provide automatization of buying and selling procedures including inventory management, various store operations and financial administration.

Trade promotion management
We provide a full visibility of scheduling, implementation and comprehensive analysis of promotion effectiveness in every single store.

Electronic collaboration
Our team gives the customers, sellers and private label producers the opportunity to cooperate remotely.

Corporate mobile applications
We provide your employees with 24/7 access to the organization's operational system, ensuring various mobile solutions according to workers' specific roles.