Working with Magento-based ecommerce companies, we witness how they may struggle to effectively organize back-office workflows, achieve trouble-free website performance and keep up with growing or changing business needs. By offering Magento support services, ScienceSoft provides online retailers with assistance in handling all arising technical hurdles and stands for continuous business evolution in line with changing business needs.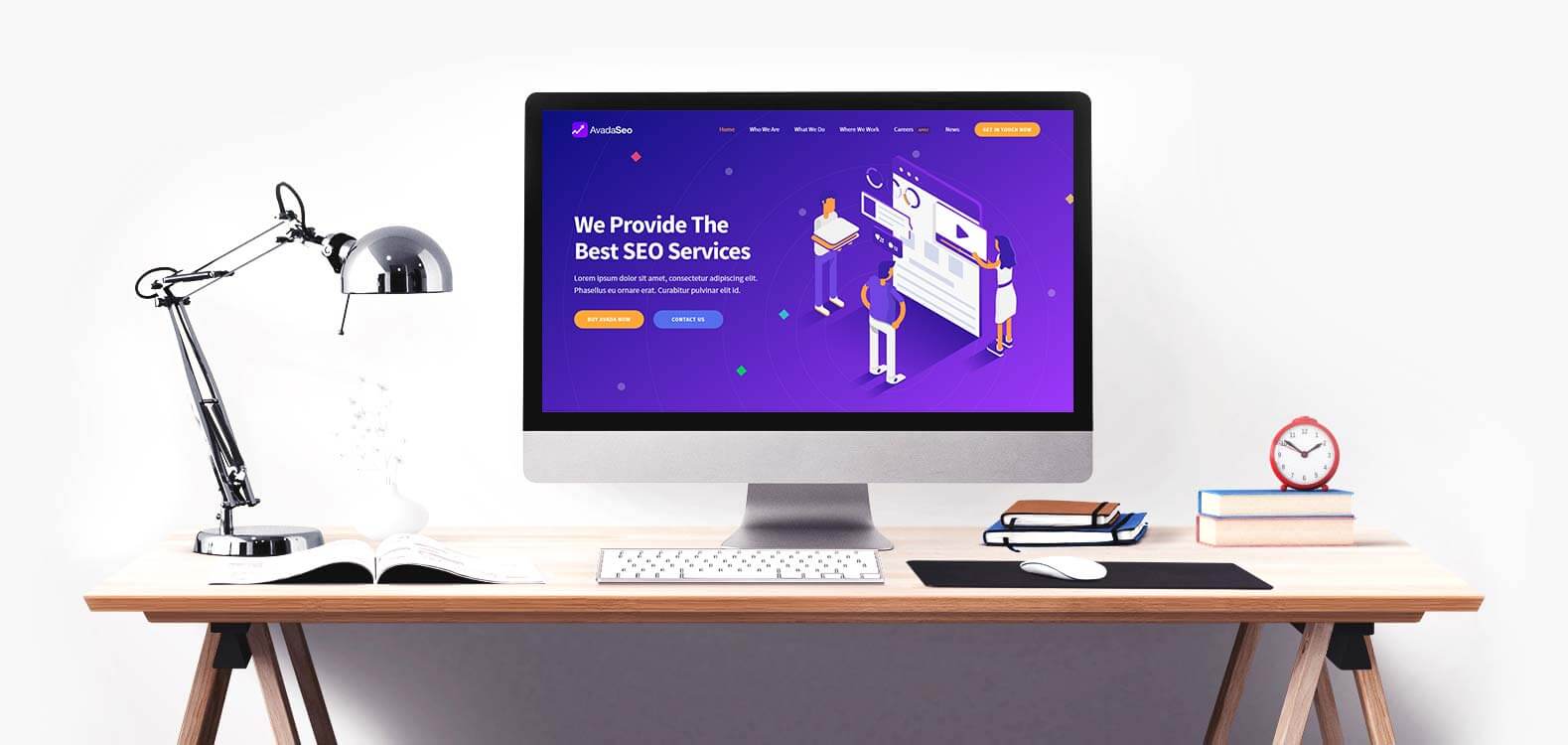 Ongoing Magento support
With this approach, we meet the needs of retailers who look for a competent Magento team to consistently improve their ecommerce solution and keep an eye on its performance and stability. The key benefit is lasting cooperation when we dive deep into the specifics of your business, fully shoulder the process of solution optimization and back up your business growth. The following services can be useful to you.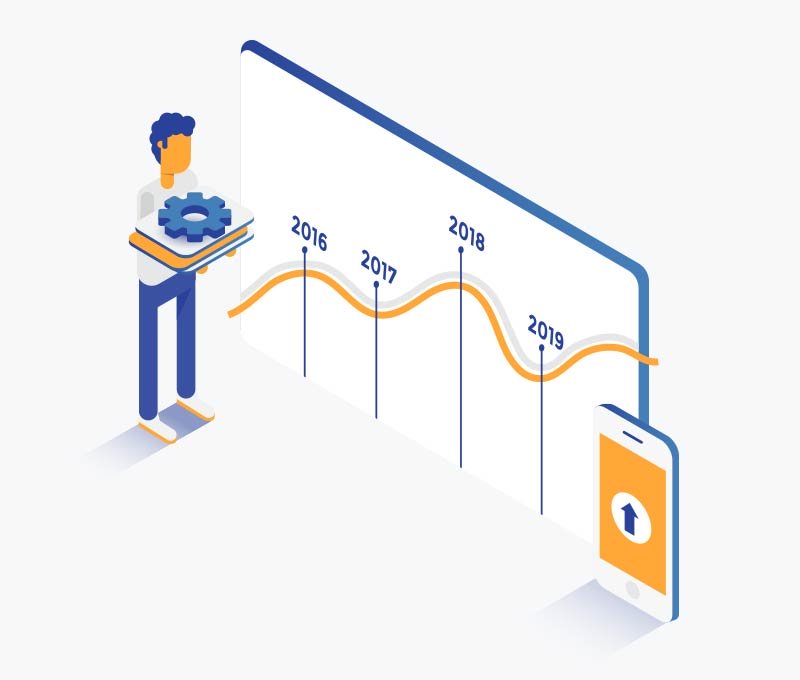 Evolution of an ecommerce solution
Combining business thinking and technical expertise, our team both assists your company in the development of the evolution strategy and implements business ideas technically. As a rule, this may imply:
Migrating an existing web store to Magento 2.

Redesigning UI/UX.

Developing custom web design.

Building custom functionality.

Redesigning an ecommerce solution.

Evolving an ecommerce ecosystem.
Incident prevention and ongoing troubleshootin
There is no need for you to house a full-time support team when you can rely on our Magento competencies and put your technology stack under our unflagging control. With that, you can safely shift your focus from technology cares and funnel all your energy on business evolution. First and foremost, we talk about support for your Magento application here but our team have competencies in a number of systems that might be integrated into an ecommerce ecosystem. The range of support tasks varies depending on the project scope and goals and may cover:
Magento application upgrade up to the newest version and security patch.

Extension installation.

Regular solution health check.

Backup configuration.

Performance optimization.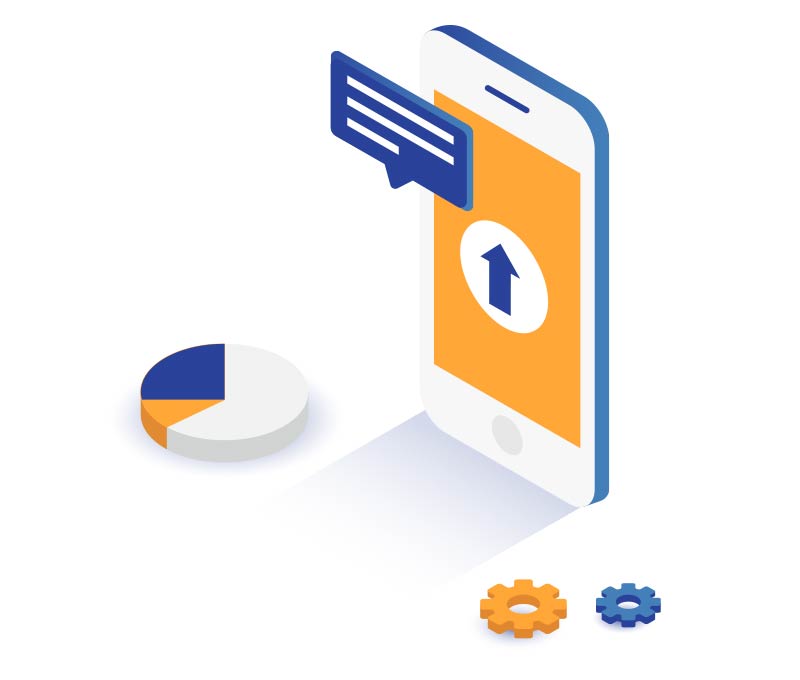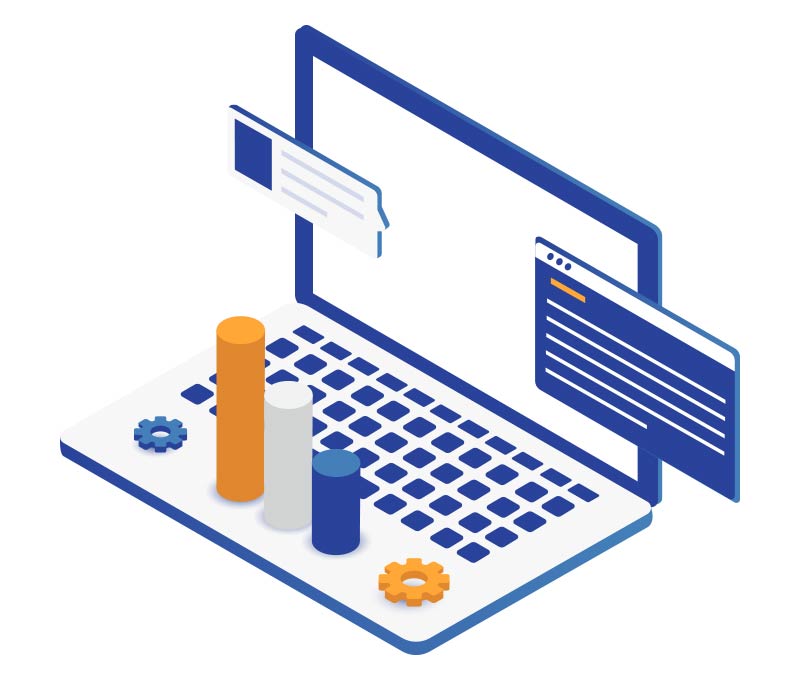 Security maintenance
Cyberattacks against ecommerce companies are constantly evolving in volume and sophistication. At ScienceSoft, we incorporate security into a Magento development process employing a DevSecOps approach for continuous delivery. That provides for early identification and fix of vulnerabilities in code.But when established companies come, we need to check if their involved Magento developers have adhered strictly to code standards promoted by the technology providers. If not, this may have resulted in backdoors caused by insecure coding practices. We offer to check the current security state to maintain its high level ever after.
At the first step of a security audit, we review your solution (including custom code, third-party extensions installed and cross-system integrations) for vulnerabilities and exploits. The to-do list may include:
Scanning your solution for malware.

Patching your web store to the latest version.

Configuring the server.

Setting user permissions.

Adding two-factor authentication.

IP whitelisting.

Reconsidering installed extensions and removing unused/low-quality ones.

Developing a backup plan.
A security audit gives you the big picture of your solution health and allows us to develop a proper roadmap for security maintenance.
Vulnerability assessment is the practice of automated security monitoring and identifying existing security gaps. The aim pursued is to find, classify and prioritize vulnerabilities in your ecommerce application and the whole ecosystem with the consequent manual validation of the findings.
Penetration testing is to protect your business against infrastructure invasions. The core idea behind this security initiative is to simulate a cyberattack when ethical hackers attempt to break into your network or application and detect vulnerabilities before malicious actors can do.
Ecommerce performance monitoring and improving
If you find key performance indicators (e.g., conversion rate) low, we'll get to the root of the problem by performing UX audit of the website and reviewing aspects critical for its usability and customer experience – visual appeal, navigation, catalog merchandising, checkout, and more. Thus, we can identify conversion killers and deliver the required improvements.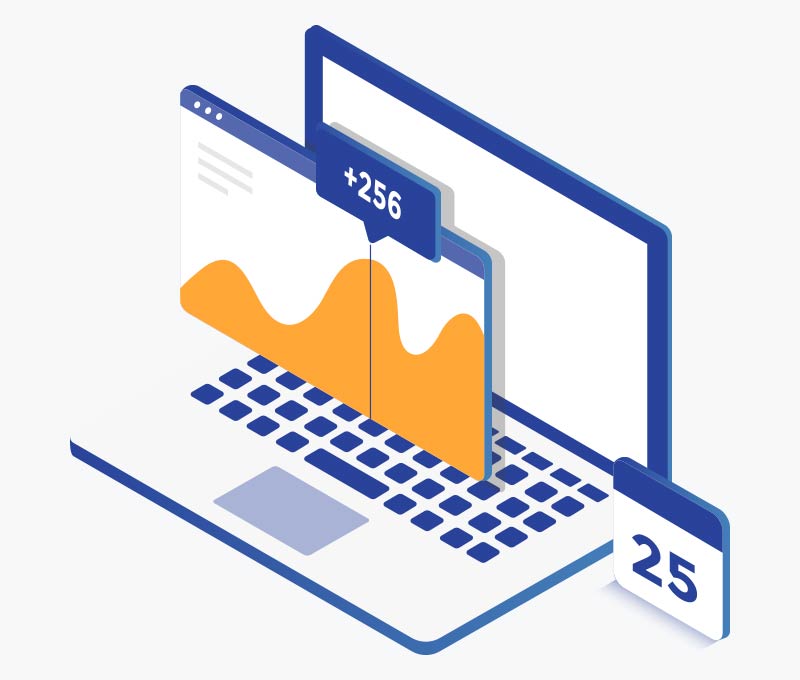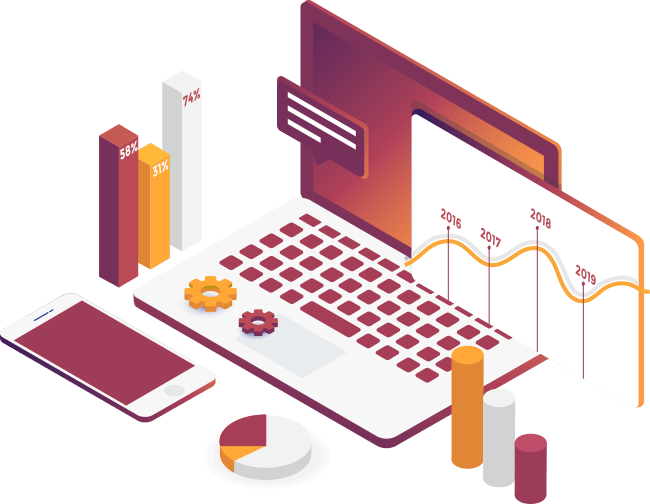 Solution administration
This service is all about making your team comfortable with the technologies in use. We help you to tame Magento complexities by:
Configuring the application in line with the goals and for your convenience.

Providing for an easy learning curve for your team.

Resolving workflow challenges, especially in complex ecommerce environment.
WHY CHOOSE SCIENCESOFT
Delegating the support and evolution of your ecommerce business to ScienceSoft, you partner with an experienced Magento team. Naturally, this brings positive results.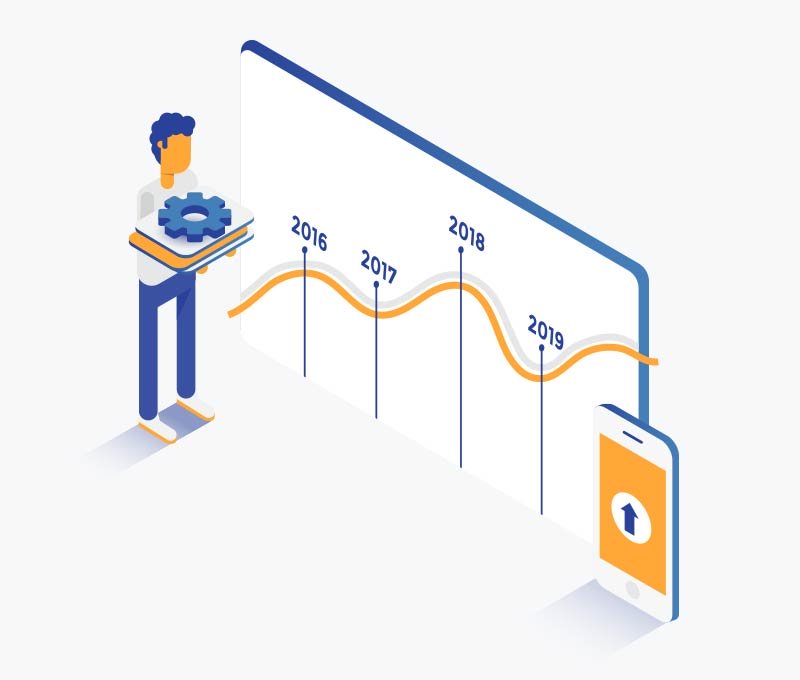 We deliver minor and major improvements and updates to your ecommerce solution paving the way to better customer experience and effectively organized internal workflows.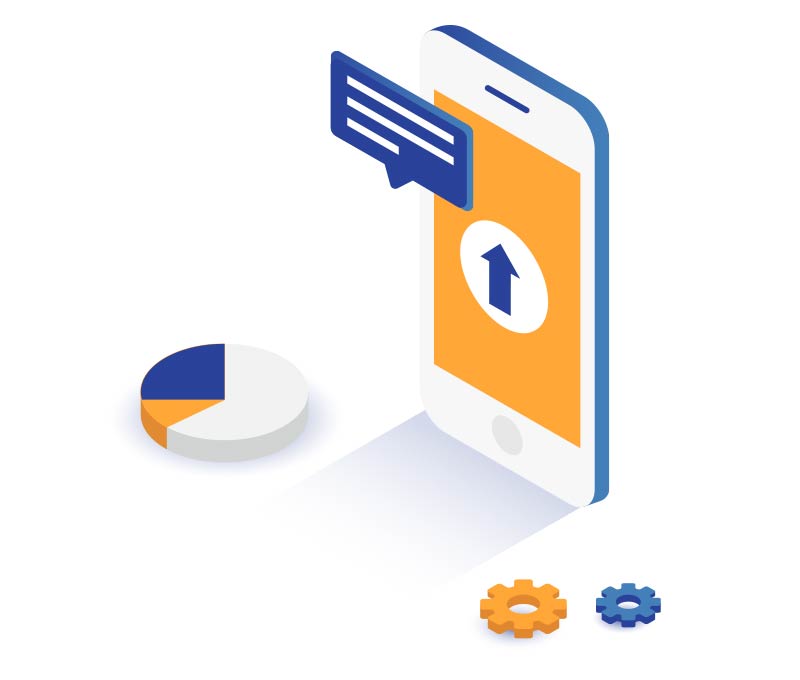 We participate in the development of a business roadmap and take care of all solution-related technical aspects.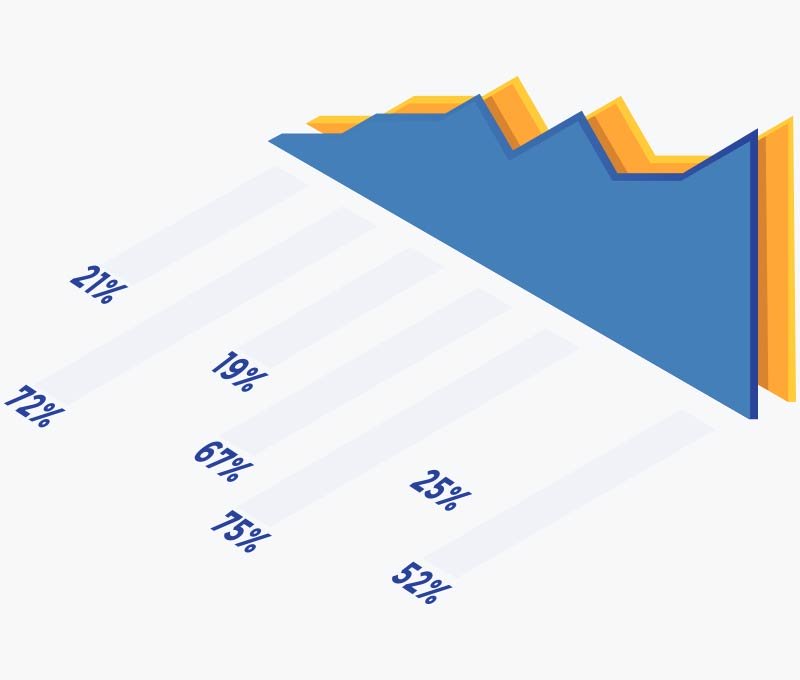 Your ecommerce solution operates without a hitch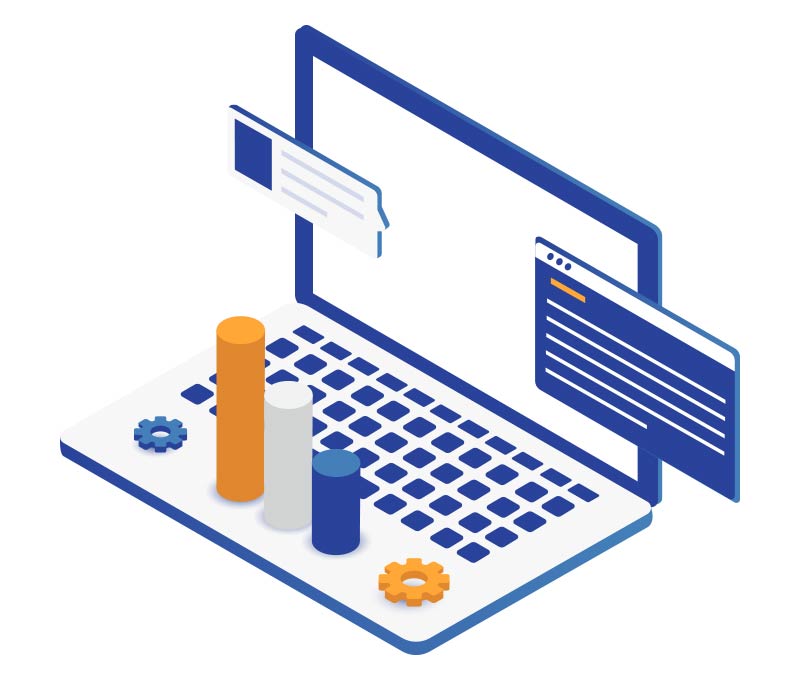 Any arising issue is solved competently and promptly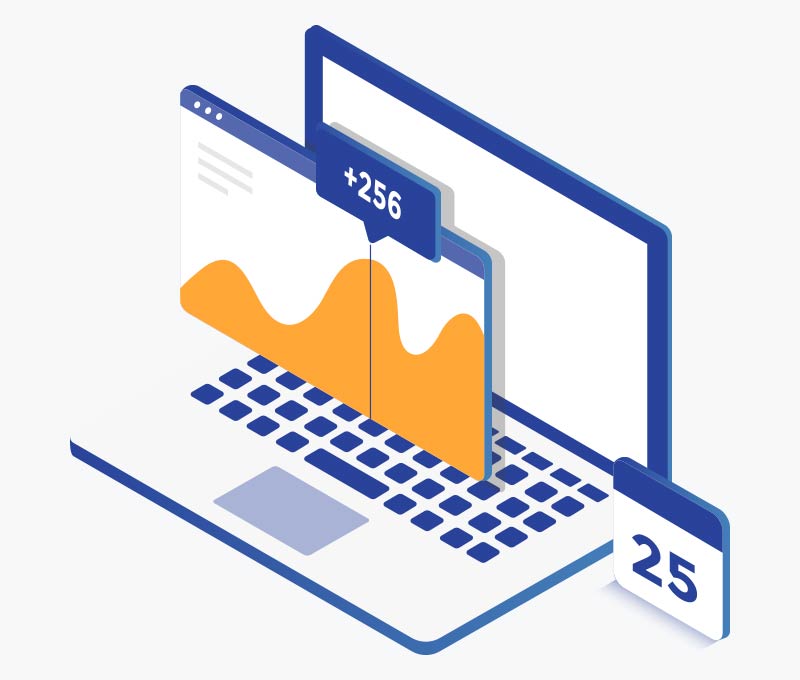 You get regular audits and reports on the online store operation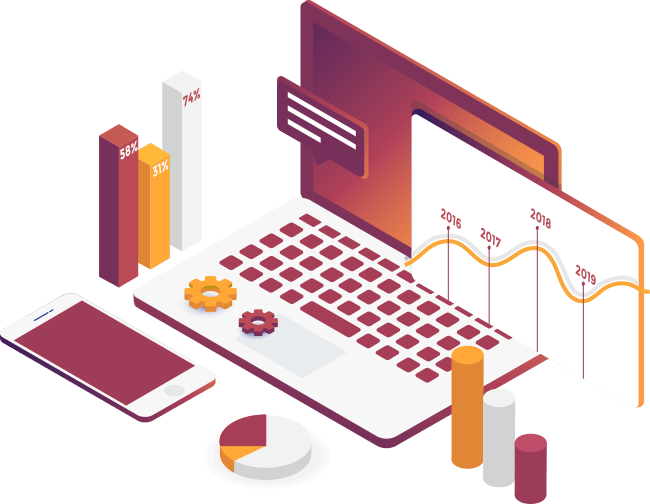 Your Magento application and corporate systems integrated with it are securely protected