Technologies That Run the Market
Software for trade promotion optimization
We offer a wide range of various trade promotion management (TMP) applications, which will help you through:
Planning marketing campaigns and

estimating future sales

Monitoring implementation of the commitments to retailers

Analyzing the results of marketing campaigns including promotion spendings and the amount of sold goods

Conducting sales analysis based upon the data from retailers and market research companies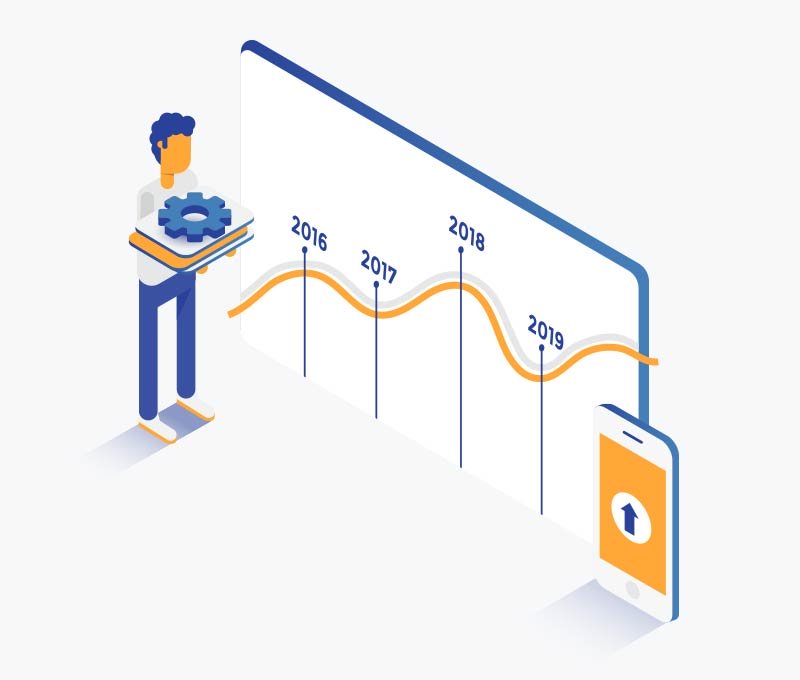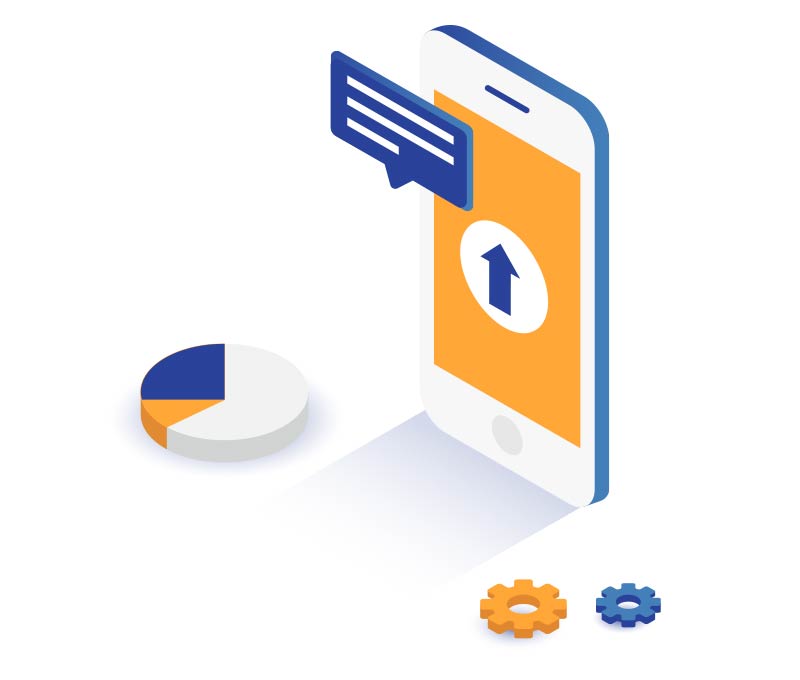 Solutions for social marketing
We create marketing software that makes social networks a powerful mean of engaging new customers:
Apps for social marketing

Social analytics to monitor activity of users and create reports

Integration of social networks and campaign apps
Customer loyalty software development
Build better and stable relations with your clients by monitoring and examination of their demands and interests. 
Managing the client account:

increase the level of customers' interest and motivation by creating individual offers and later monitoring the feedback to promotion campaigns and history of orders.

Mobile loyalty apps:

create individual promotion campaigns and provide your customers with the actual information about the products both offline and online.

Reporting and Analysis:

monitor the clients' behavior tendencies and predict sales, review the return of investment of loyalty programs and promotion campaigns effect.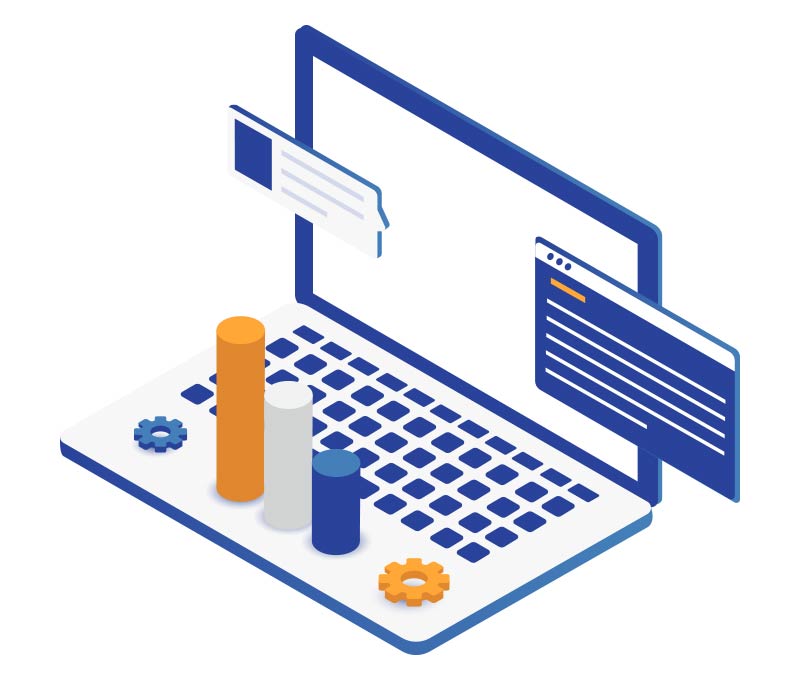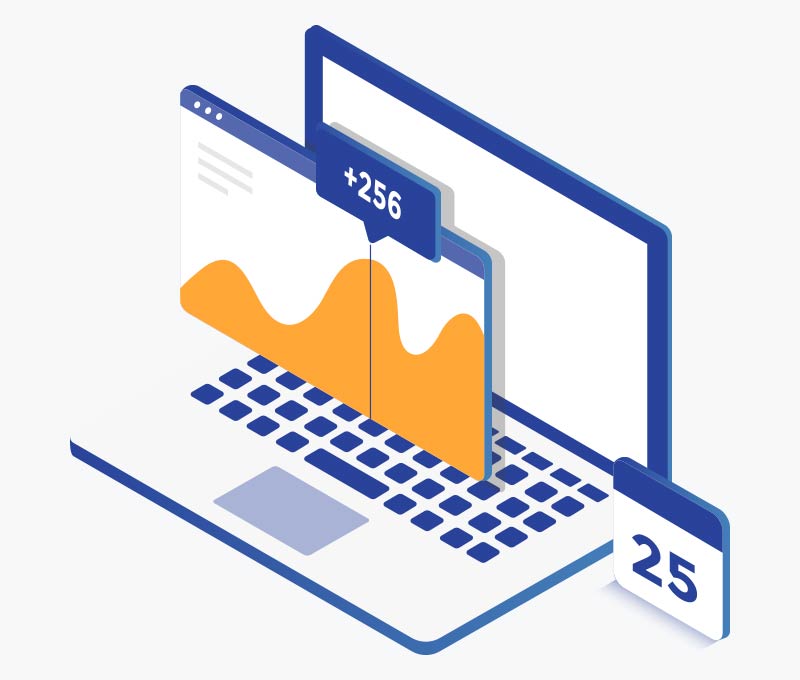 Marketing data analysis
Take efficient marketing decisions through our services, assisting in: 
Analyzing the customer surveys:

survey data collection and processing in order to identify the factors of customers' behavior.

Analyzing the marketing campaigns:

monitoring the core set of campaign KPIs and its' efficiency in general.

Sales optimization:

data handling and integration in order to evaluate potential for company's revenue increase and streamline sales and marketing operation.