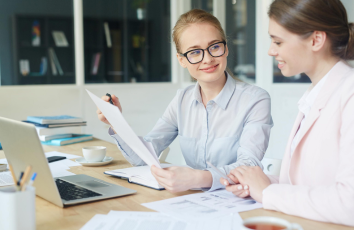 Selecting Magedia you will get a reliable technology partner with proactive attitude and effective issue management. We are confident in stating that our consulting services will definitely improve the strength of your brand, increasing your company income with every client interaction.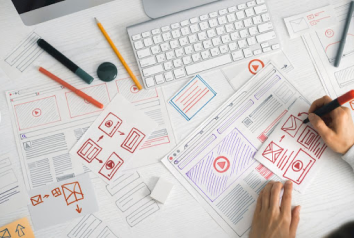 Magedia designs bespoke ecommerce websites with your business and your customers in mind. We specialise in the creation of high-quality ecommerce sites that are tailored to your unique requirements. We focus on usability and optimisation so that we can maximise engagement and drive sales.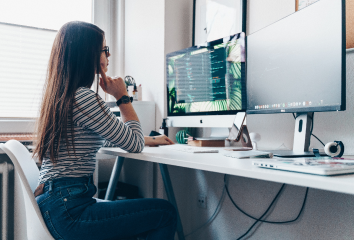 The aim of any ecommerce solution is to bring profit to your company, thus you need to be sure of the received result when spending money on it. We at Magedia will be glad to help you with testing your app in order to ensure smooth sales together with gaining clients trust.

We provide ecommerce development services to all segments of our customers – brands that already established in the market, ecommerce startups and companies, going omnichannel. For some clients using our services will mean a successful start of their business with a proper technology stack, when others will have the opportunity to refresh their brand by replacement of their current platform or even transformation to the omnichannel company.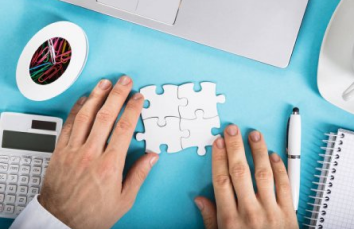 Whether you only begin online selling, move towards omnichannel retailing or enhance the current ecommerce business. With more than 7 years of experience in consulting and ecommerce development, our team of professionals competently define your business demands, implement ecommerce solution and also instantly develop and upgrade it.
Testimonials
After 2 years of cooperation with Magedia I can say with certainty that this team consists of developers who are always ready to solve any evolving problems in the shortest time frames. Good organization of the company is impressing. I always received the information about the tasks completed, despite the time difference between the Republic of Belarus and Los Angeles. I hope that very soon we will be able to continue our collaboration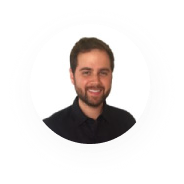 Andy Bauch (CTO, Wizely Finance)
The team of Magedia have consistently delivered excellent products for our organisation. They have helped us solve complex programming and development challanges and created solutions that are stable and that work very well. In all interactions they have been proffessional and produced high quality work with a keep focus on getting the details correct and delivering within tight timeframes required in our industry. I would highly recommened Magedia.

Domingos Ferreira (Director, Quantum Outsource)
Choosing Magedia as your ecommerce partner, you choose 6 years of industry expertise and a team of ecommerce devotees. The combination of experience and fresh ideas allows us to collaborate with our customers most effectively – guide them towards a winning business strategy, implement solutions of uncompromised quality and lead their businesses to new heights. Offering a comprehensive set of ecommerce services, we secure a possibility to enter the collaboration at any stage of a business life cycle.
The main approaches in our work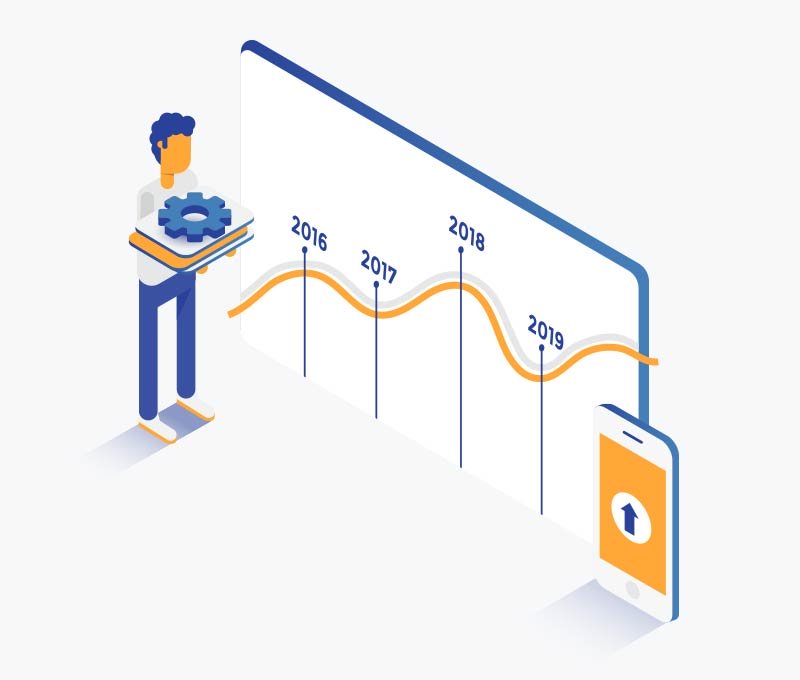 From time to time it happens, that just one wrong designed working process can badly affect the work of the whole team or minor navigation troubles can lead to the significantly increased bounce rate. That is why the success of your ecommerce business starts with the proper project optimization plan. During the optimization plan development, our team defines and proposes the rational improvements of your ecommerce solution after the proper analysis of its' features, while not being unnecessary or not cost effective for your brand. 
In case you need to efficiently launch a new ecommerce platform we will be glad to help you with identifying your brand buying personas, together with typical customer journeys designing and defining the complexity of the ecommerce solution based on your demands.
We offer a large selection of the ecommerce consulting services to cover all the possible clients needs and demands:
Analyzing your ecommerce platform functionality and defining the necessary solution customizations 

System integrations scheduling

Developing technical solutions for merchandising and marketing strategies implementation

Optimizing company business processes so that they can be the most effective for you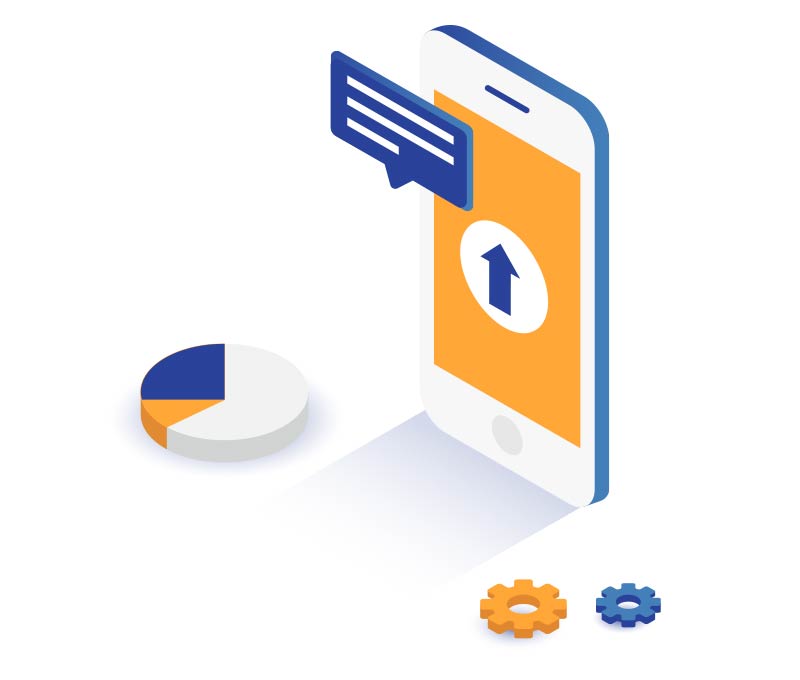 2. Project Realization
Designing the proper strategy for your brand is just the first step to success, so you need to implement the plan first and see the results. Magedia ensures full technical coverage of all scheduled solutions developed during the consulting phase to be duly implemented without any obstacles. Our experienced team enables stable communication from the very beginning of the project to its end, providing the whole set of implementation services. 
After we finish with defining a strategy during the consulting phase, let's concentrate on the solution design now:
Development of UX and UI

Ecommerce platform design and customization

Business ecosystem enablement

Moving to the optimized ecommerce platform or upgrading the current one to the latest version

mobile solutions design 

Software testing

User acceptance

Assistance after solution launch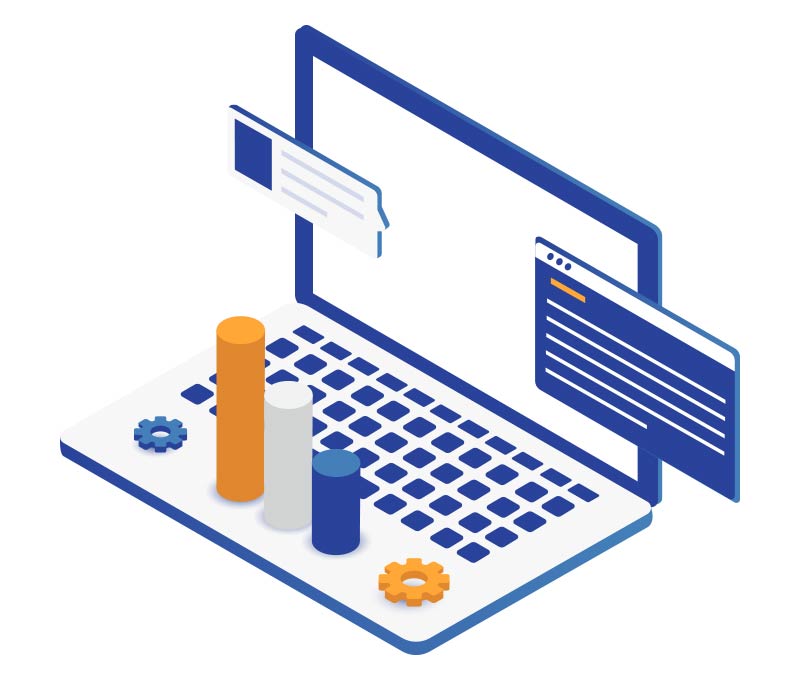 3. Maintenance and support
There are no timeframes in the third phase – as your ecommerce solution will require constant assistance from the launch, Magedia will gladly ensure the solution maintenance services, supporting its perfect performance and security. 
Moreover, it often happens that some of your business ideas may not be fulfilled and will be replaced with new ones, therefore assisting your company to expand and be in line with the latest market tendencies. In such a case you will definitely need a reliable technical partner. We appreciate the trust of our clients and strive to efficiently support the amendments and development of their businesses, that is why our team is ready to provide continuous support to modify your ecommerce solution, being always responsive to all changes in your business strategy. 
Our Working Process
Having many years of ecommerce experience, Magedia is ready to provide the expert evaluation of the future work, together with helping you with all the technical or other issues connected with the project. Still, we never consider our position to be the only right one and always listen to your ideas и product vision, being client oriented. We fully support the mutual cooperation in the solution design and are always open to the client's thoughts, worries and intentions. Our specialists strive to achieve the ideal collaboration by combining client's business understanding and insights with ours.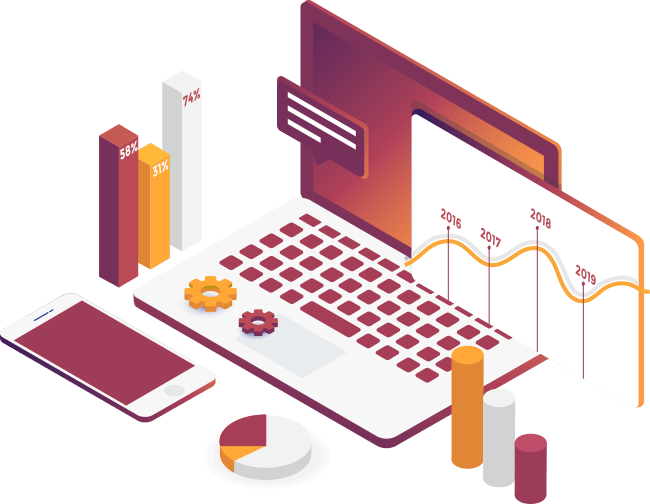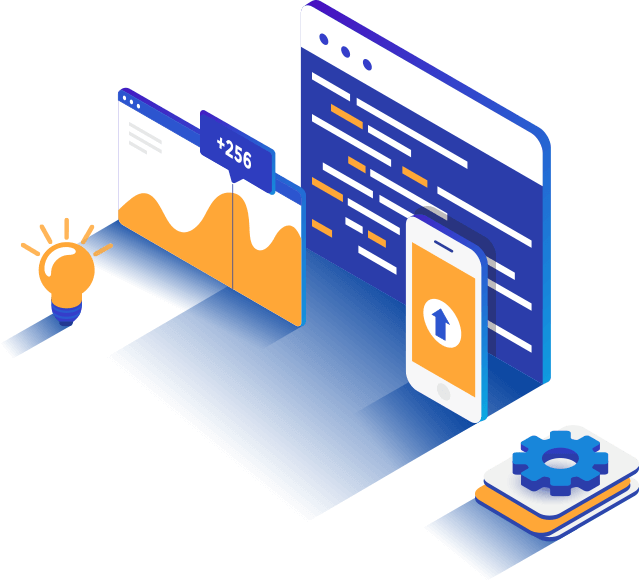 Our Competence
Having vast expertise in realization of completely different projects, we clearly understand that various products require diverse strategies and techniques. 
Dealing with the fashion sector, we concentrate on style in the website design and individualized recommendations, but when it comes to the building industry, we emphasize the ease of browsing through big product lists, together with convenient and accessible automated process of order placing and management.
Ecommerce platforms we use
To achieve the best results for our clients, Magedia concentrates on Magento apart from others ecommerce platforms, as it becomes the most effective one through custom functionality development. However, we are always ready to work with different platforms (or the current one) according to customers' particular demands and suggestions.