WHAT WE OFFER UNDER THE MAGENTO CONSULTING UMBRELLA
However diverse customer situations can be, we typically unfold one of the two scenarios when taking on the role of Magento consultants.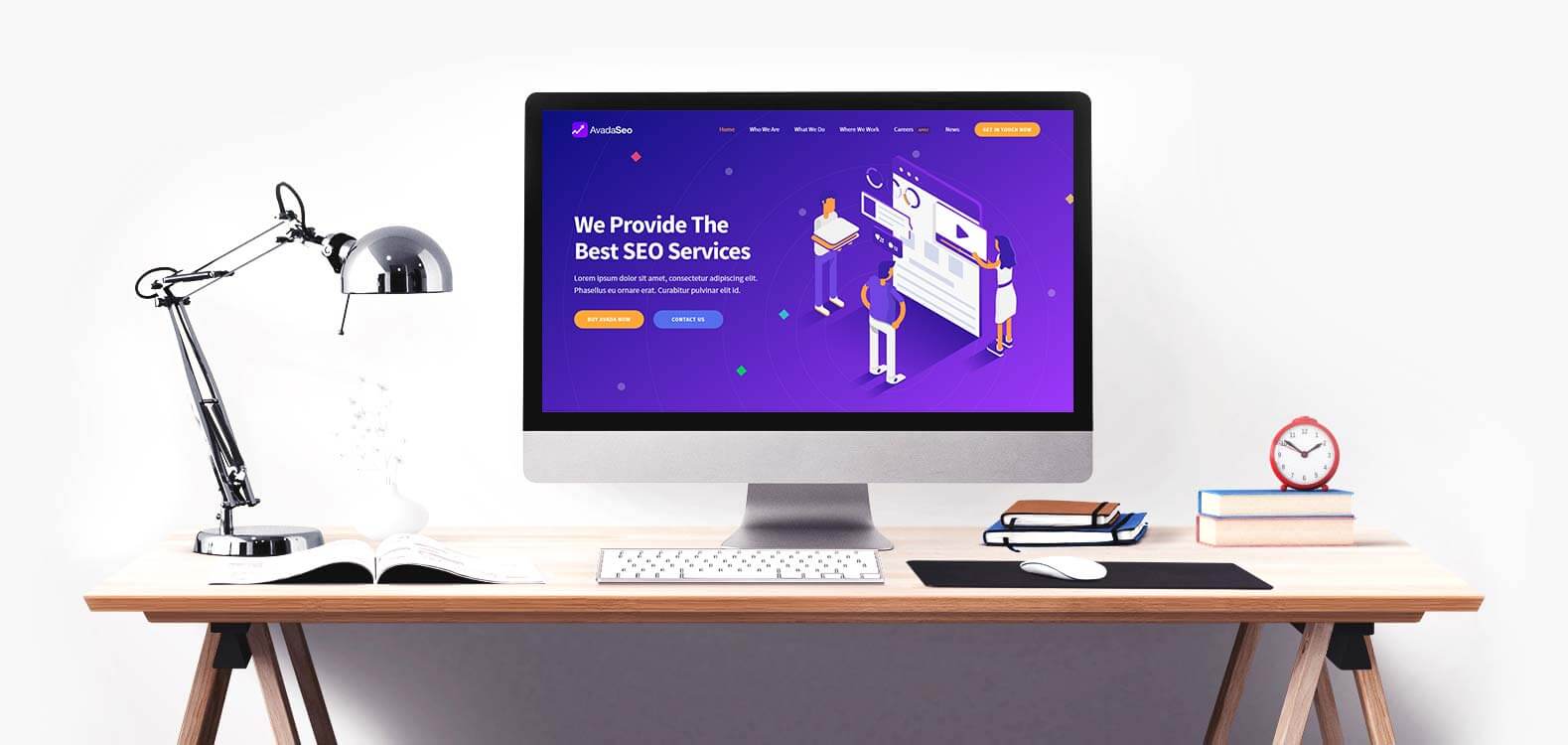 Magento consulting as a problem-solving approach
Low conversions
By interpreting website analytics data, we narrow the conversion problem down to one of the vulnerable areas and settle it.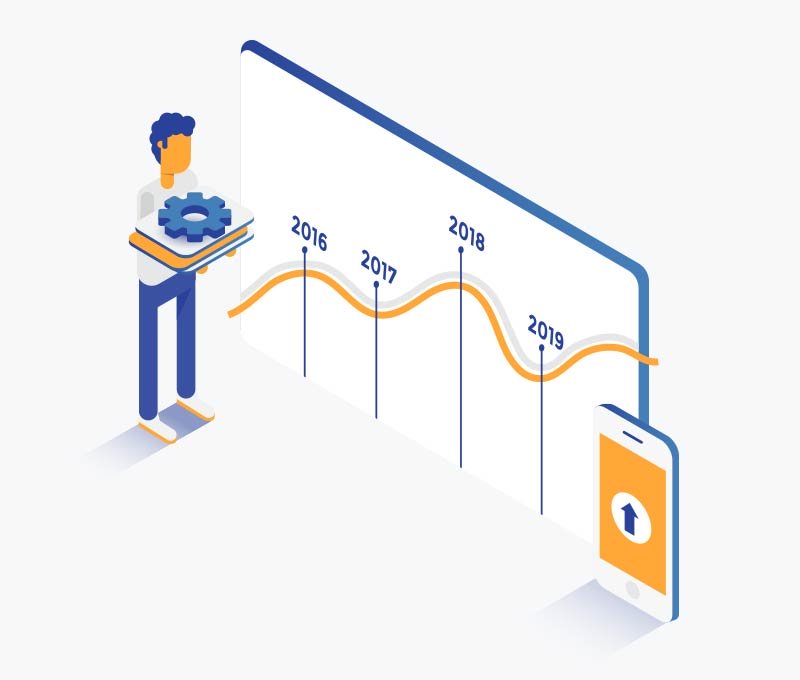 UI redesign helps to decrease the bounce rate if the visual experience your website provides induces instant abandonment.

To detect and fix usability issues, we start with UX audit, improve unveiled bottlenecks during UX redesign, and validate the changes with usability testing.

We achieve checkout efficiency with various techniques – from implementing a guest checkout to automating follow-up reminders.

In case of high impulse abandonment early on a customer journey, the website audit allows us to detect speed issues and act informed to fix them.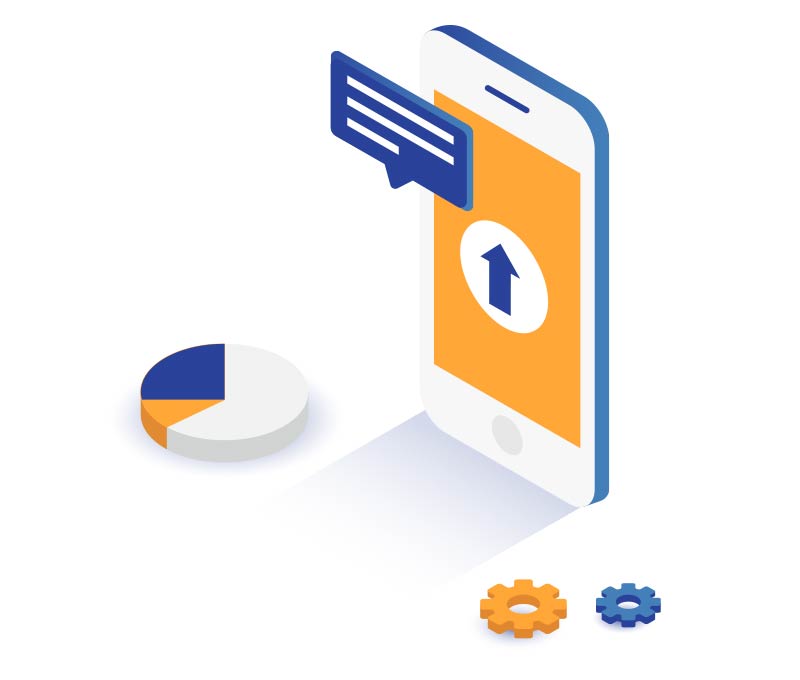 Few repeat customers
In the best-case scenario, repeat customers make up a good part of your revenue. Don't worry if they don't now, we will help you create the kind of experience worth returning for.

We design an analytics solution for you to capture, store and process business data, both historical and real-time. With custom reports, you see the big business picture and monitor minor trends.

We give you automation tools for customer segmentation and marketing activities, and thus let you focus fully on strategic planning – think through communication scenarios to engage your customers more relevantly and analyze the outcomes.
Magento consulting as a pre-implementation stage
We vary our consulting focus depending on further implementation activities.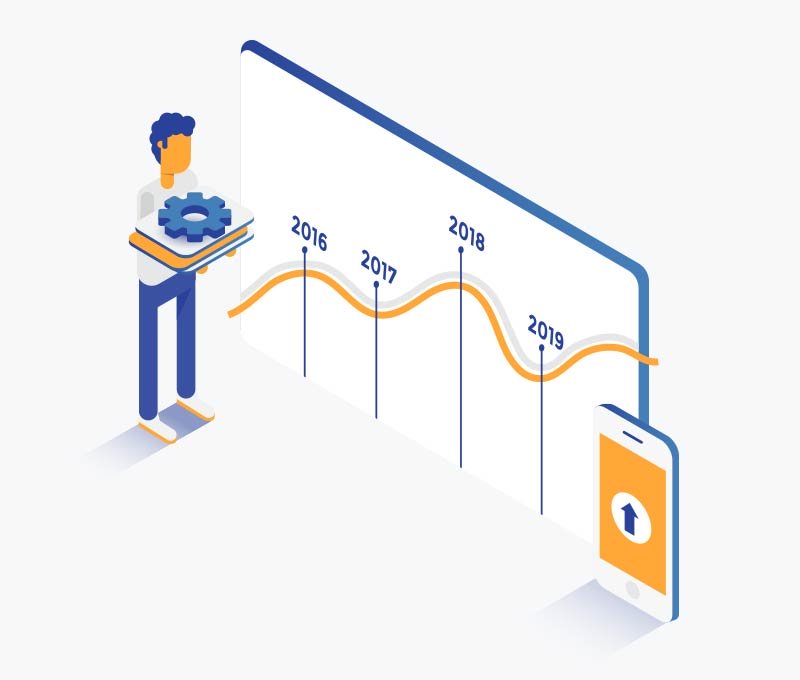 Replatforming to Magento 2
Investigating your current ecommerce solution.

Aligning your business needs with Magento.

Planning enhanced customer experience with your new Magento-powered solution.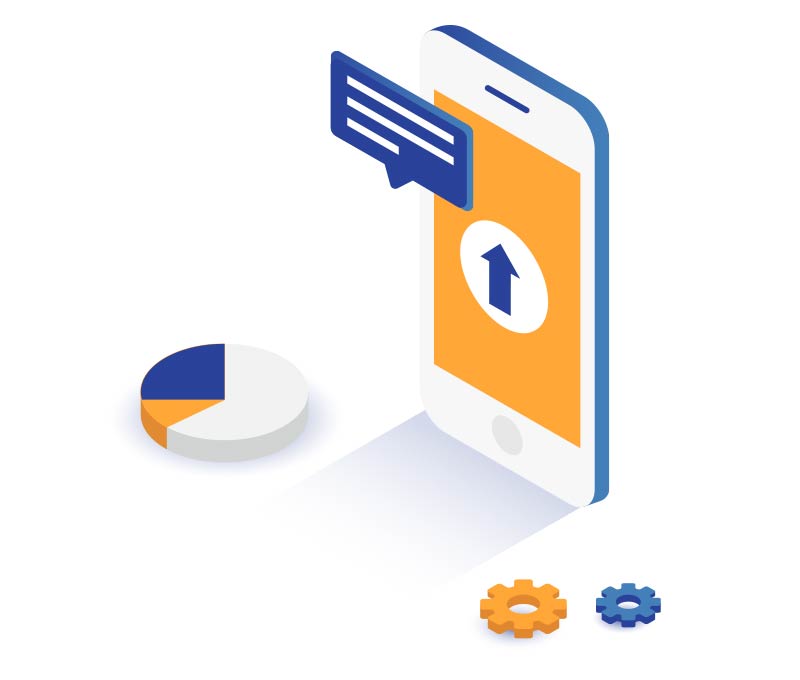 Extending Magento functionality
Striking the right balance between using commercial quality add-ons and going for custom-built capabilities.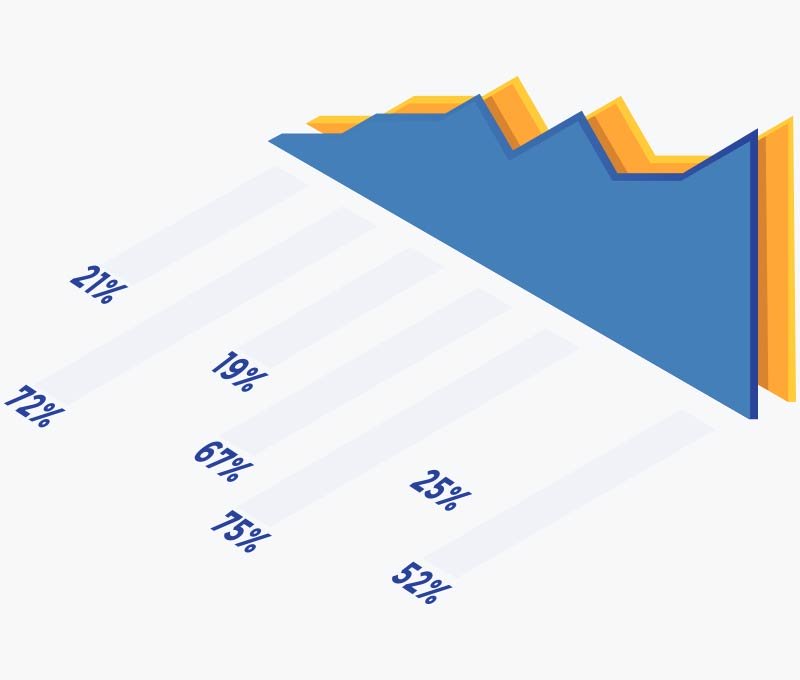 Integrating Magento into an IT infrastructure
Architecting an ecosystem and mapping out information flows.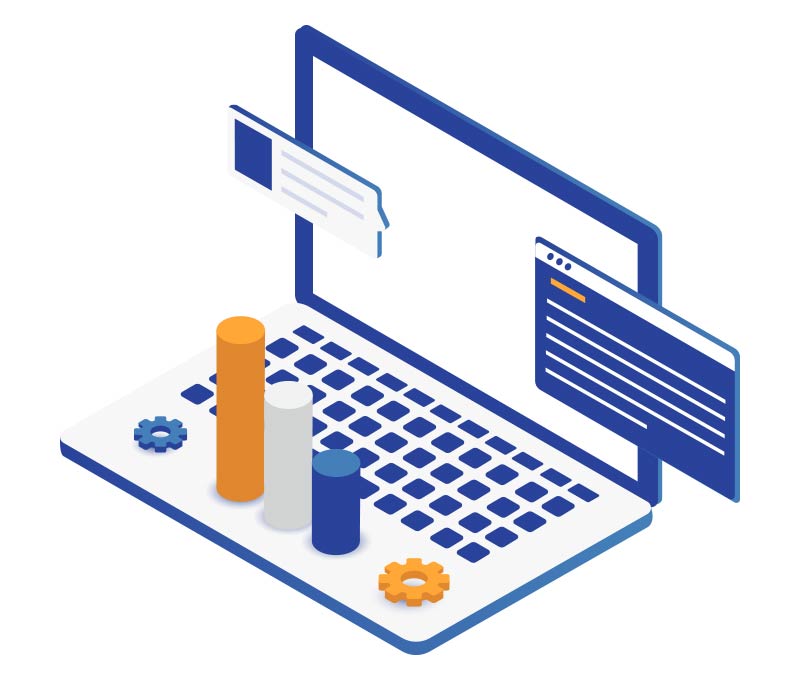 Optimizing mobile presence
Choosing the best-suited mobile design approach: a responsive website, a mobile app or a PWA.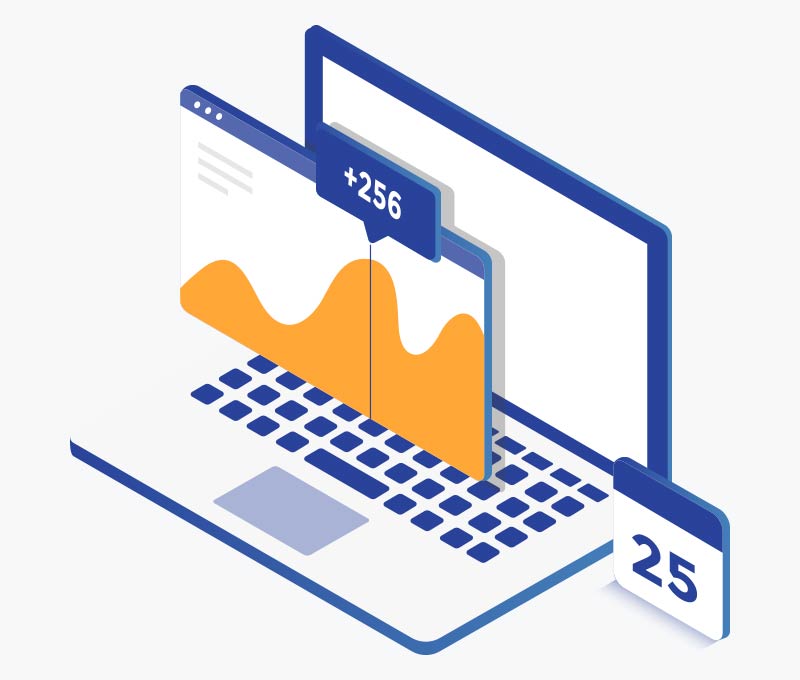 Implementing omnichannel retailing
Planning new sales channels and consistent customer experience across them.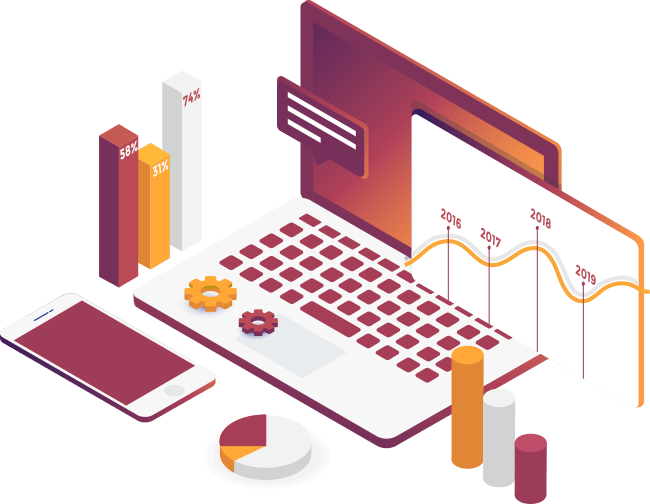 Enhancing Magento security
Elaborating a security check approach that can encompass security audit, vulnerability assessment and penetration testing.

Devising a further security maintenance strategy.
Our Magento Consulting Services
Despite various situations can be, most frequently we use one of the following scenarios when working as Magento consultants.
We offer various consulting services in accordance with future implementation activities you will
carry out.
Magento consulting addressing the problems
Magento consulting prior to implementation
After careful review of online store analytics data, we narrow the conversion issue to one of the vulnerable areas and solve it.
If the visual appeal of your online store leads to site abandonment, we use redesign of UI to reduce the bounce rate.
We use UX audit to outline and fix the problems with usability, after which we improve the detected bottlenecks during UX redesign and then check the taken changes via usability testing.
We apply different methods to improve checkout efficiency, starting from enabling a guest checkout to follow-up reminders automation.
To prevent a high abandonment rate at the early stage of customer journey, we use audit of the website during which we identify the speed malfunctions and efficiently solvethem.
As a rule, the most part of the company profit comes from repeat customers. No need to worry ifit doesn't happen now on your website, as we are here to assist you with creation of such user experience, that your clients will definitely want to come back to your online store.
With the aim to collect, maintain and manage business data (both actual and archived), Magedia develops an analytics solution for your company. Here custom reports help youto see the picture of your business in general, together with controlling the small tendencies.
Magedia gives you the opportunity to concentrate on strategic planning and work with your clients by providing your company with automation of customer segmentation and marketing tasks. Thus you'll be able to comprehensively plan the communication scenarios to engage clients and review the results.
We offer various consulting services in accordance with future implementation activities you will carry out.
Our consulting services include:
Analysis of your present ecommerce solution.
Linking your business demands to Magento.
Planning customer experience improvement with the help of your new Magento solution
Our consulting services include:
Ecosystem development and data flows design.
Our consulting services are:
Defining the most efficient way of mobile design: a PWA, a mobile application or a responsive website.
Our consulting services include:
Mapping out of new sales channels and continuous customer experience among them.
Our consulting services are:
Development of security testing method which includes penetration testing, vulnerability assessment and security audit.
Design of future security maintenance plan.
Explore Our Other Magento Services