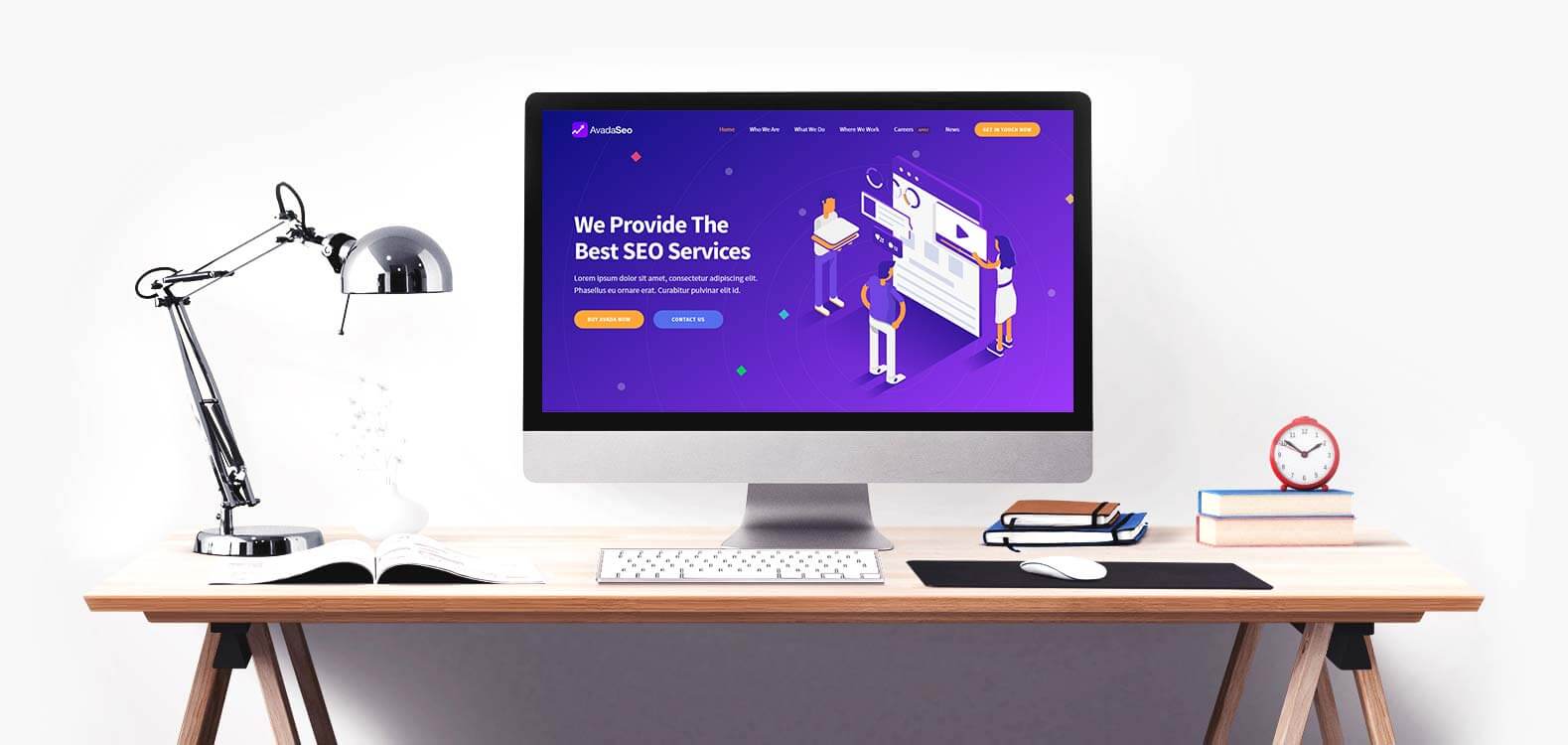 OUR MAGENTO INTEGRATION SERVICES
Since we see Magento integration as a rich business expansion opportunity, our integration process is very comprehensive. All the activities comprising this process can be grouped into the following 4 stages: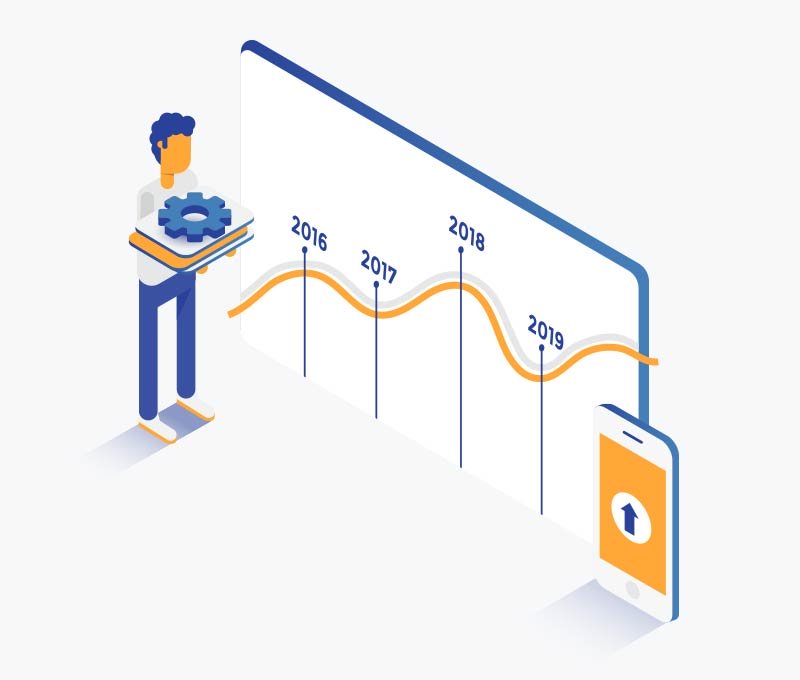 1 Current workflow investigation
We start by gaining an in-depth understanding of your existing in-house solutions and integration needs. By performing comprehensive audits, we analyze your existing workflows, uncover those in need of automation/optimization, and outline technical requirements of the components that you want to have integrated with Magento.
2 Project scope definition and data preparation
As a part of the project scope definition, we build a solid understanding of how your data will function in a new ecosystem. For that, we decide how frequently the data should be exchanged between your solutions in the future ecosystem. Prior to integration, we consider and discuss with you the options of cleaning and unifying your business' historical data.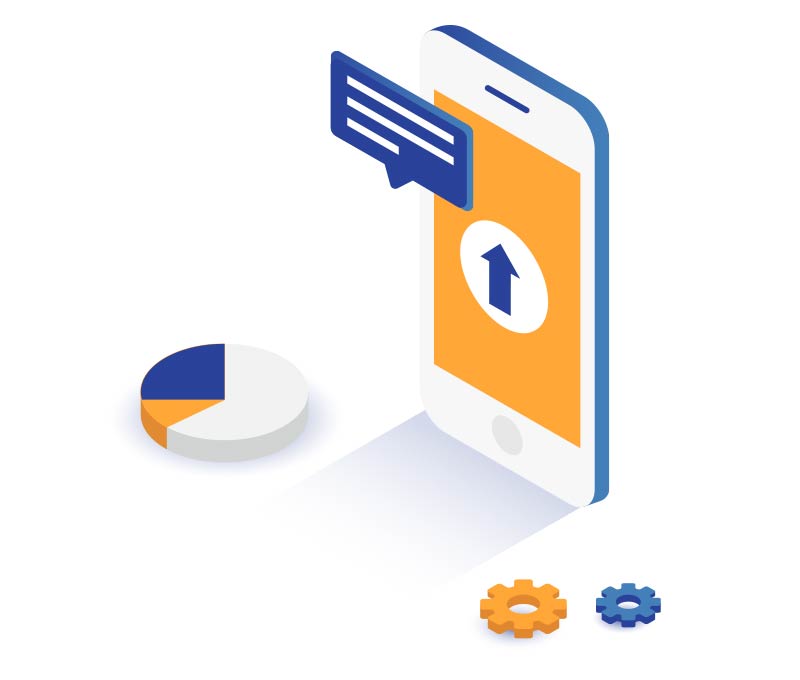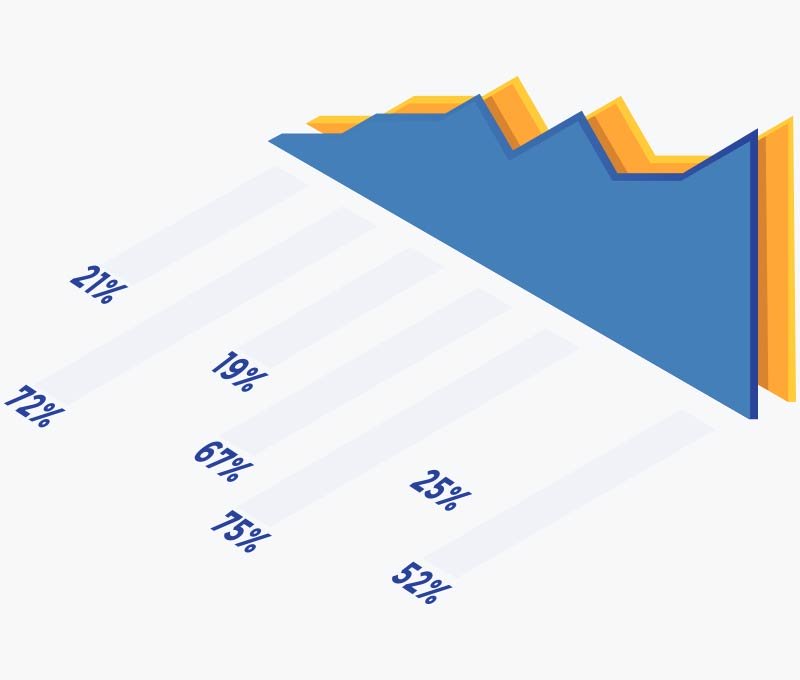 3 Integration solution design
After preparing data, we list data sources and map out data flows. Moreover, we define data quality rules that determine whether data should go through validation, deduplication or consolidation before being uploaded to an end solution.
The design stage also includes planning notification alerts of system-level and data-specific issues during the integration. By anticipating potential malfunctions, we are more prepared to quickly address and resolve them.
4 Implementation and testing
To keep you from unnecessary spending, we strive to use existing commercial integration adds-ons when possible and only create custom API integrations if there is no reliable alternative. After completing integration, we run thorough integration and penetration testing procedures to check the efficiency of the new ecosystem and eliminate all possible security threats.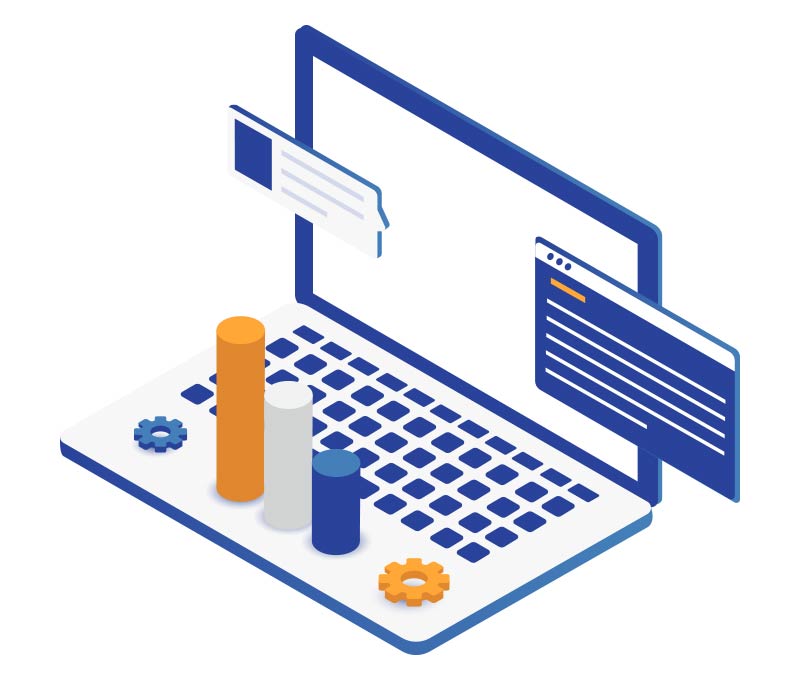 POSSIBLE MAGENTO ECOSYSTEM COMPONENTS
We provide a wide range of integration options to cater to diverse business needs. Below are examples of possible ecosystem components, which we can integrate with your Magento solution.


CRM (Zendesk, Salesforce, Zoho, HubSpot)

Pims and Dams (Informatica PIM, (Informatica DAM, Akeneo)


Personalization and marketing tools (MailChimp, Nosto, SendGrid)

Payment gateways (PayPal, Square, Stripe, Alipay, Braintree, Adyen)

Marketplaces (Amazon, ebay, Instagram, Google Shopping, Facebook catalog)
Magento integration services we provide
Magento integration appears to be a great possibility for growth of your business, thus the
services we provide in this area are quite extensive. All our integration activities can be divided into the following steps:
Magedia performs a comprehensive analysis of your current ecommerce solution together with defining your integration demands. With this, our team examines your working processes and reveals which of them need to be optimized. Then, we prepare technical requirements for the elements that need to be integrated with Magento.
To define the project scope, first it is necessary to figure out how the data will be used in the new ecosystem. By this, we determine the frequency of the data exchange between the solutions in your upcoming ecosystem. Before we start an integration, our team offers and negotiates with you the opportunities to clear and unite all your historical data.
When the data is prepared, now it's time to enumerate the sources of data and outline data flows. Moreover, at this phase our team specifies regulations on data quality and defines if it needs to be validated,deduplicated or consolidated first, before it will be uploaded to the final solution.
Moreover, this step contains planning of warning notifications if there are any problems with the system or data during integration process. Being ready for all possible weaknesses, we are able to solve them quickly and efficiently.
To prevent our clients from extra expenses, we strive to apply the existing integration extensions, developing custom API integrations only in case there are no other options. To verify if the new ecosystem is productive and remove all potential security issues, Magedia performs the integration and penetration testing after the integration process is finished.
Possible Magento Ecosystem Elements
Depending on your specific business needs, we offer a large number of integration options here are the examples of potential ecosystem components to be integrated with your Magento solution.
Personalization and marketing tools CMS (WordPress, Laravel, Drupal)

(MailChimp, Nosto, SendGrid)

Payment gateways (PayPal, Square,Stripe, Alipay, Braintree, Adyen)

CRM (Zendesk, Salesforce, Zoho,HubSpot)
CMS (WordPress, Laravel, Drupal)

ERP (SAP, Sage X3)

Pims and Dams (Informatica PIM,Informatica DAM, Akeneo)

Marketplaces (Amazon, ebay, Instagram,Google Shopping, Facebook catalog)
Explore Our Other Magento Services