Today, we are excited to share that an online research and review platform, GoodFirms, has named Magedia one of the Top Ecommerce Service Providers. The admission by GoodFirms is only real thanks to our customers who encourage us to do top-notch Magento solutions on their behalf.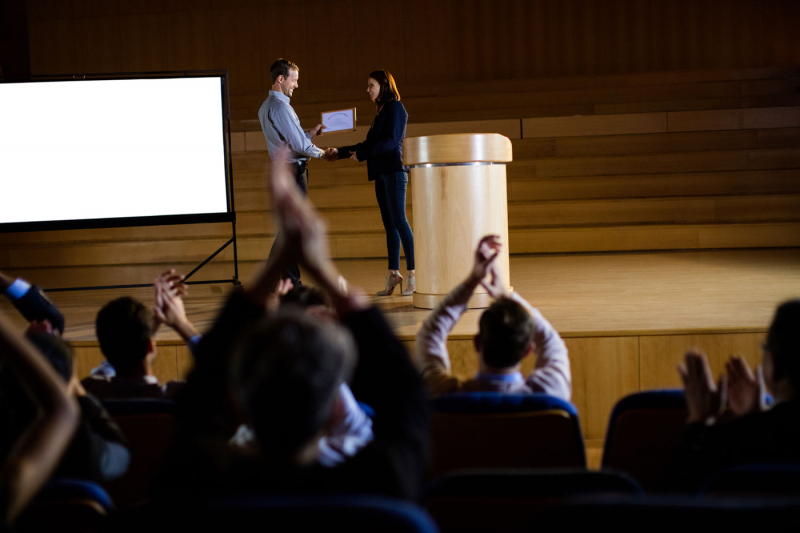 "When working with ecommerce companies, it is extremely important to understand the specifics of this industry, as well as the hidden pitfalls and opportunities that it gives in order to bring the maximum benefit to the client", said GoodFirms Information Technology Manager Kate Micheal. "The best GoodFirms ecommerce service providers must effectively combine creative strategy with advanced technology. These companies have confirmed their ability to establish themselves as multiskilled and flexible leaders in this area."
At its core, GoodFirms is an online research and review platform helping service seekers to get their best ally in terms of best software or service companies matching their business needs. GoodFirms is the foremost platform helping service representatives from around the world by providing a classified directory that is generated by judging them. This evaluation method covers three necessary criteria – Quality, Reliability, and Ability, through which the GoodFirms team has simplified the process for the service-seekers.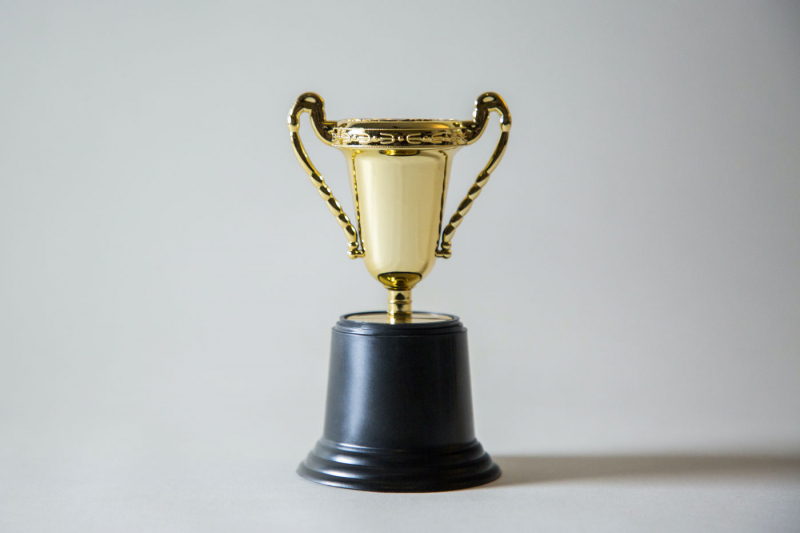 "It's very honorable to be rated so highly by GoodFirms because it's a reflection of our clients' experiences working with our company," said Magedia CEO Anatoliy Likhachev. "We're excited to continue increasing, designing better practices for our clients and implementing personalized ecommerce solutions of high quality."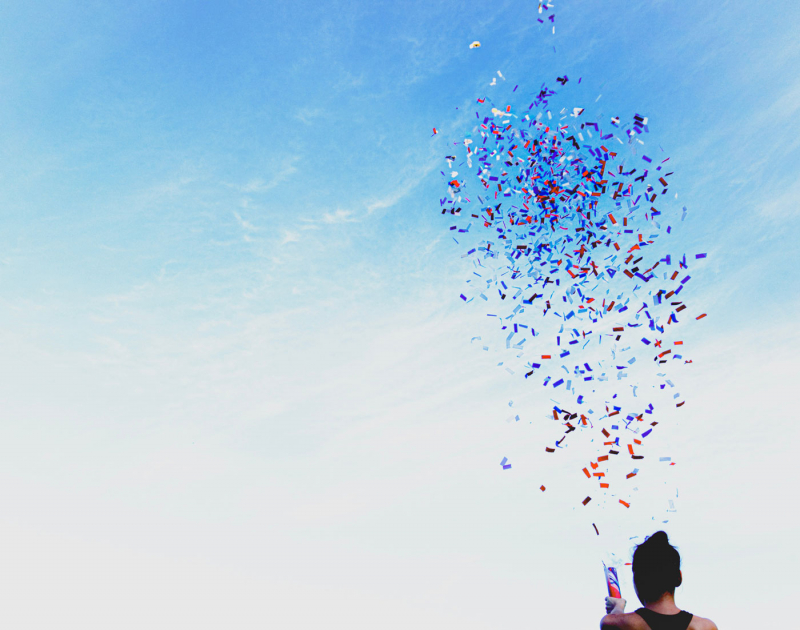 We thank GoodFirms and our customers for their positive feedback of our efforts and our ranking as one of the Top GoodFirms Ecommerce Service Providers. Magedia wouldn't be in a place to receive reward such as this if it weren't for our reliable partners who help us become better every day.